---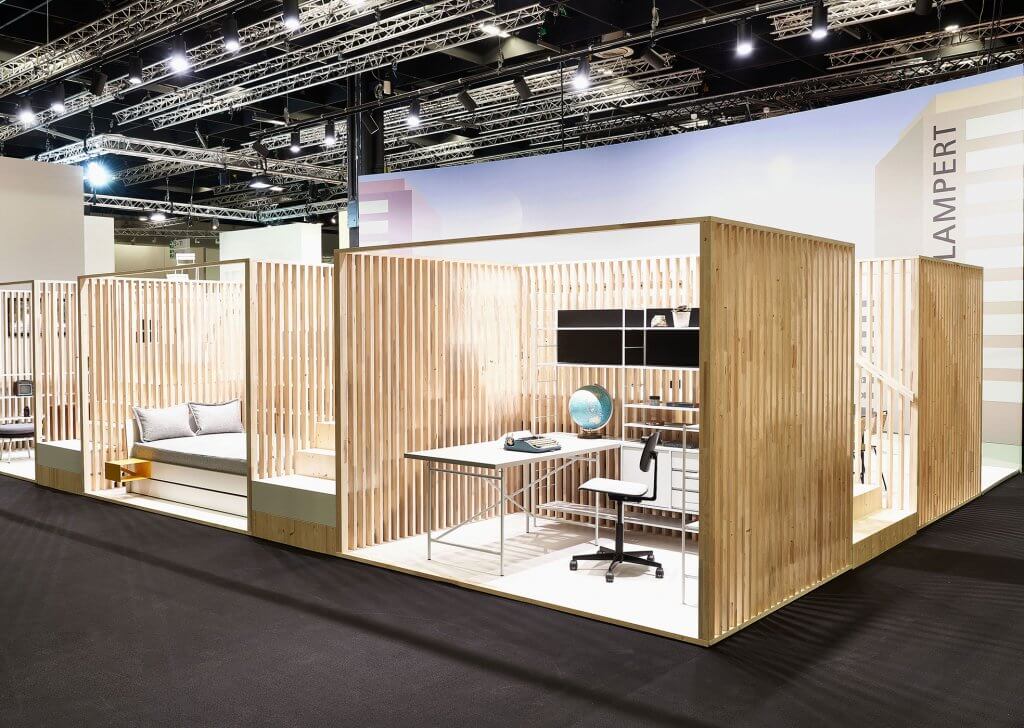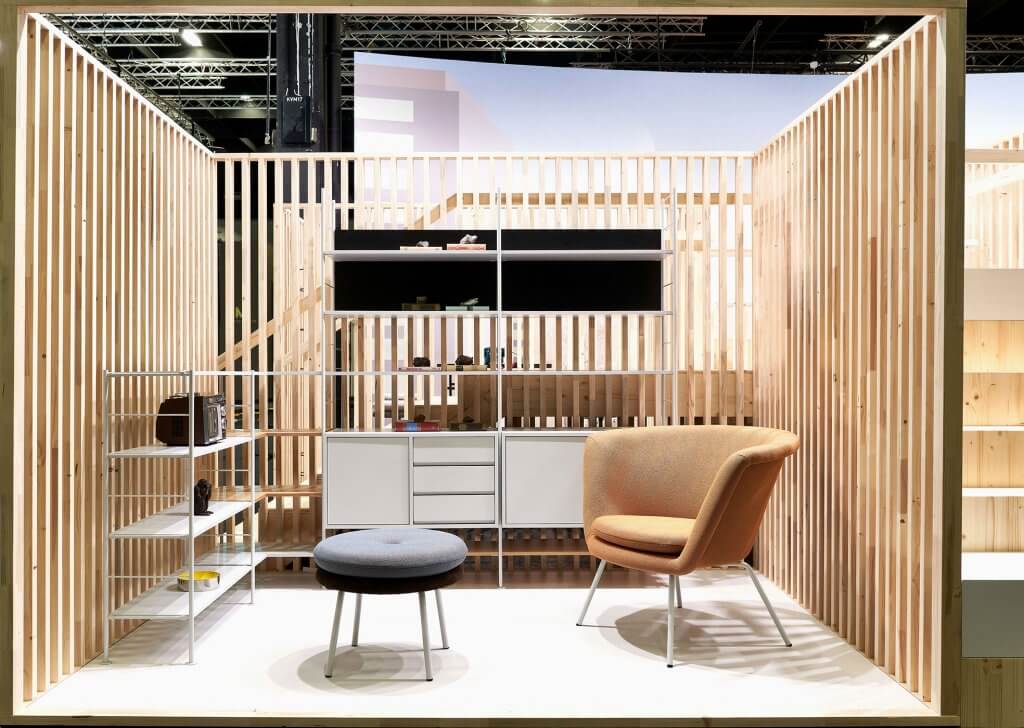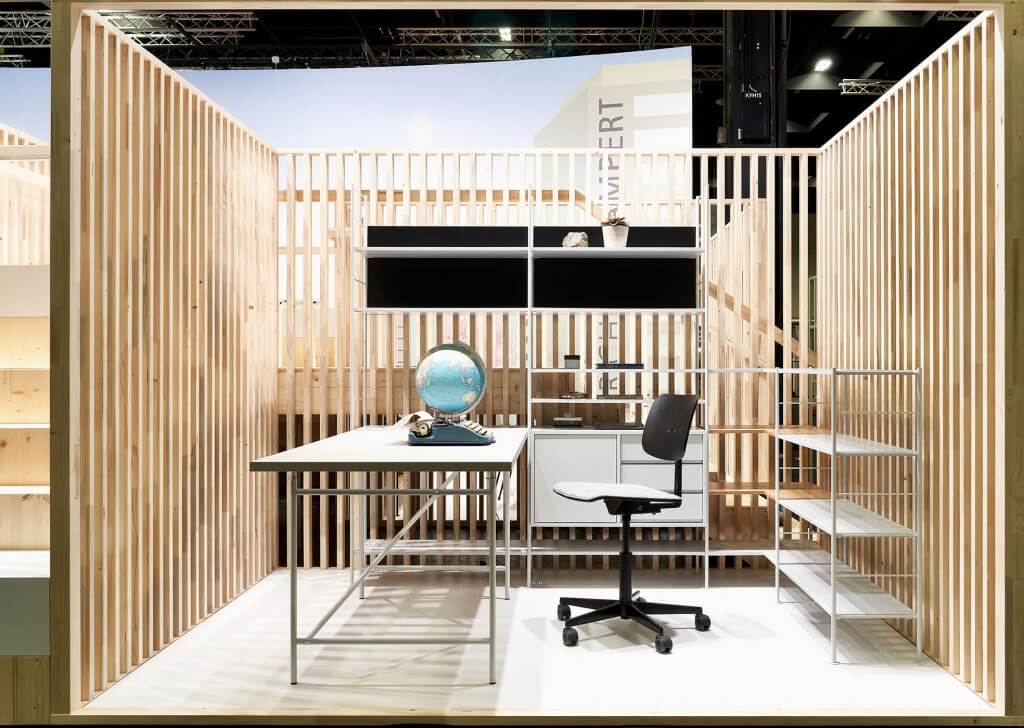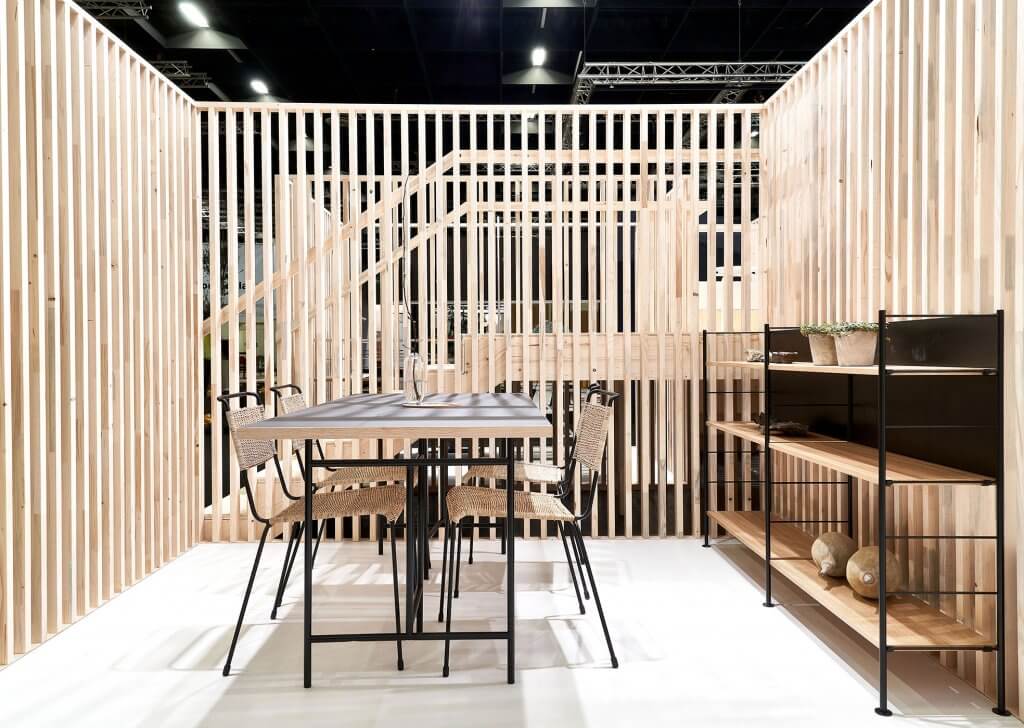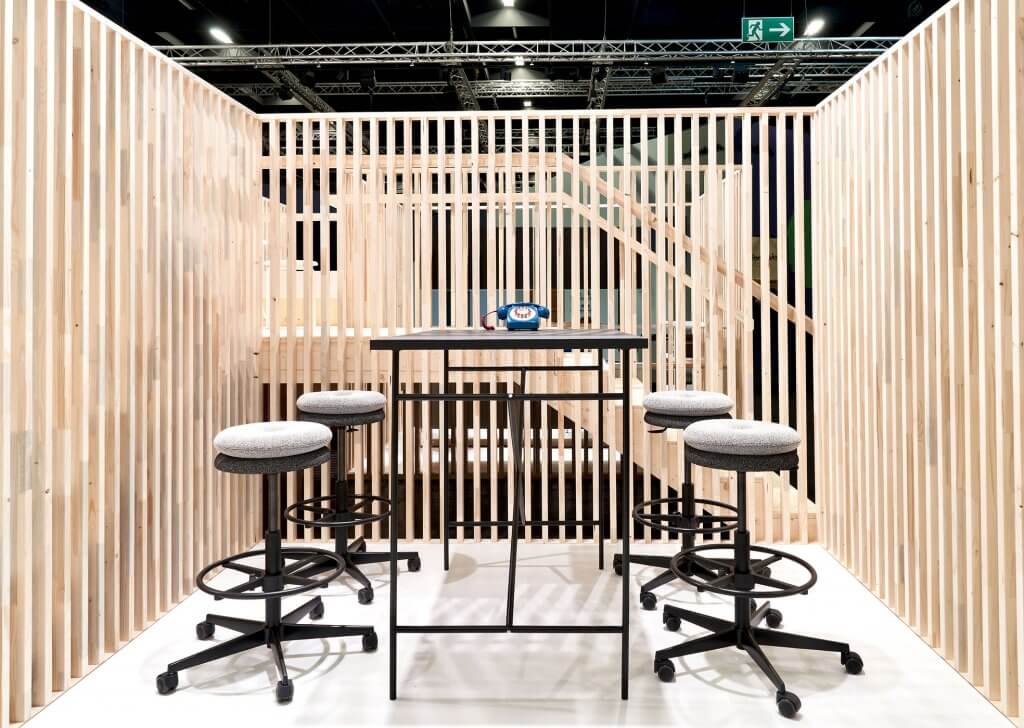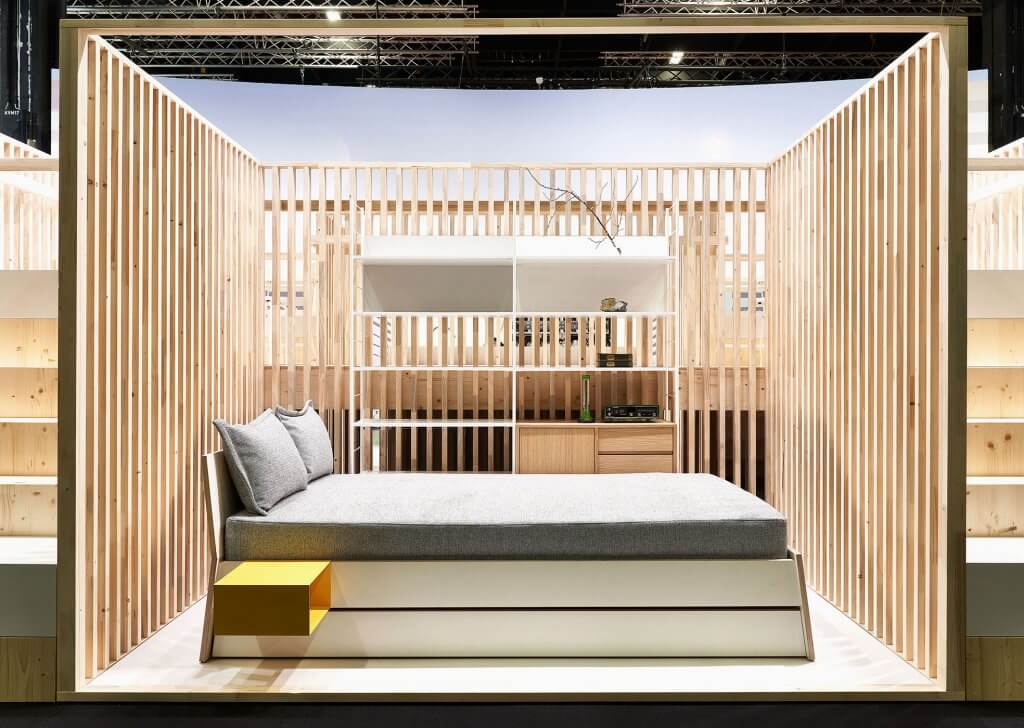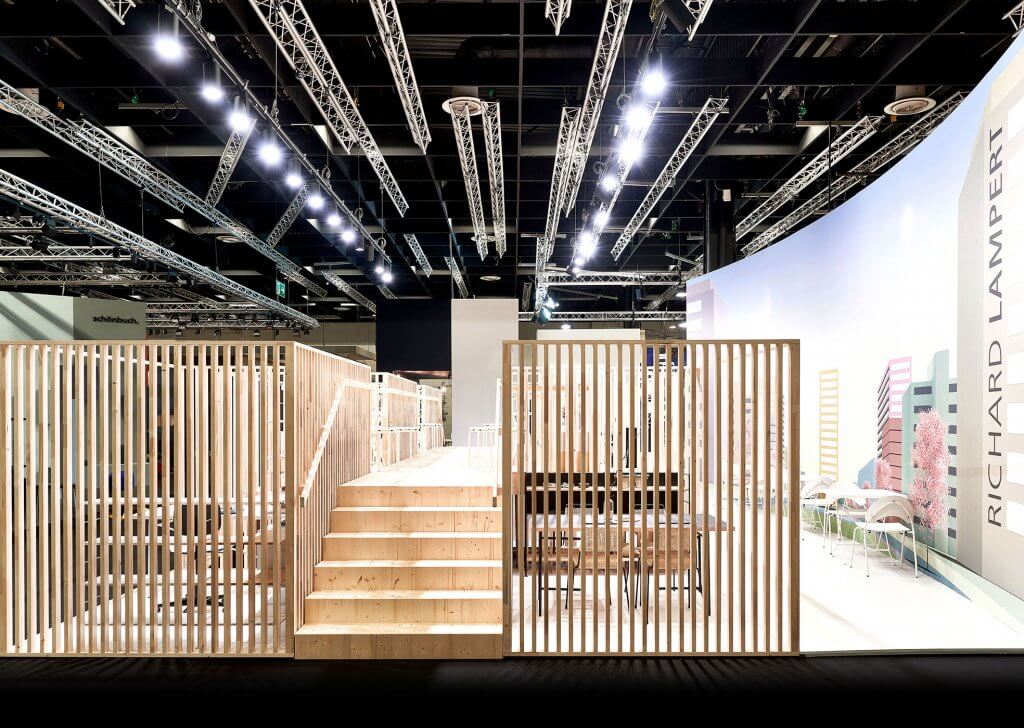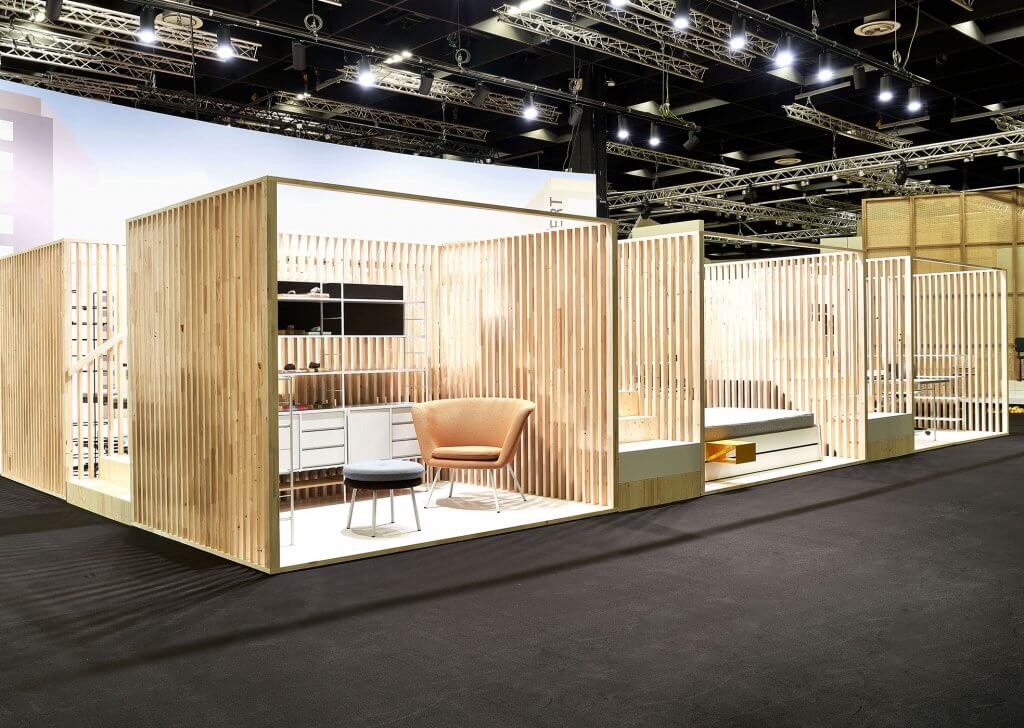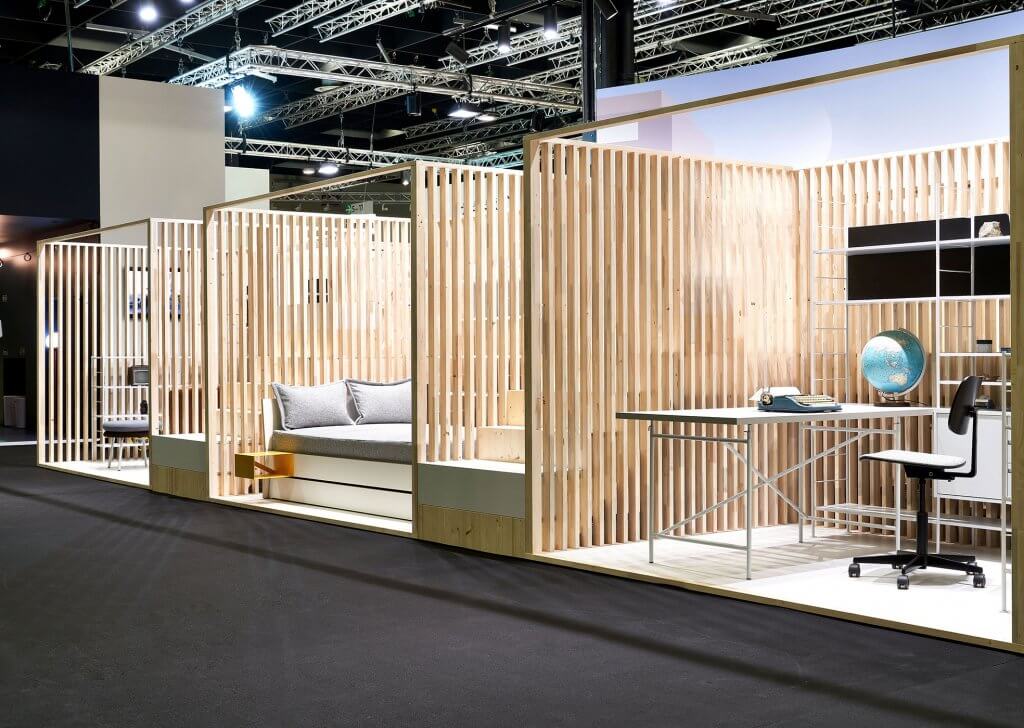 16. January 2020
IMM 2020
---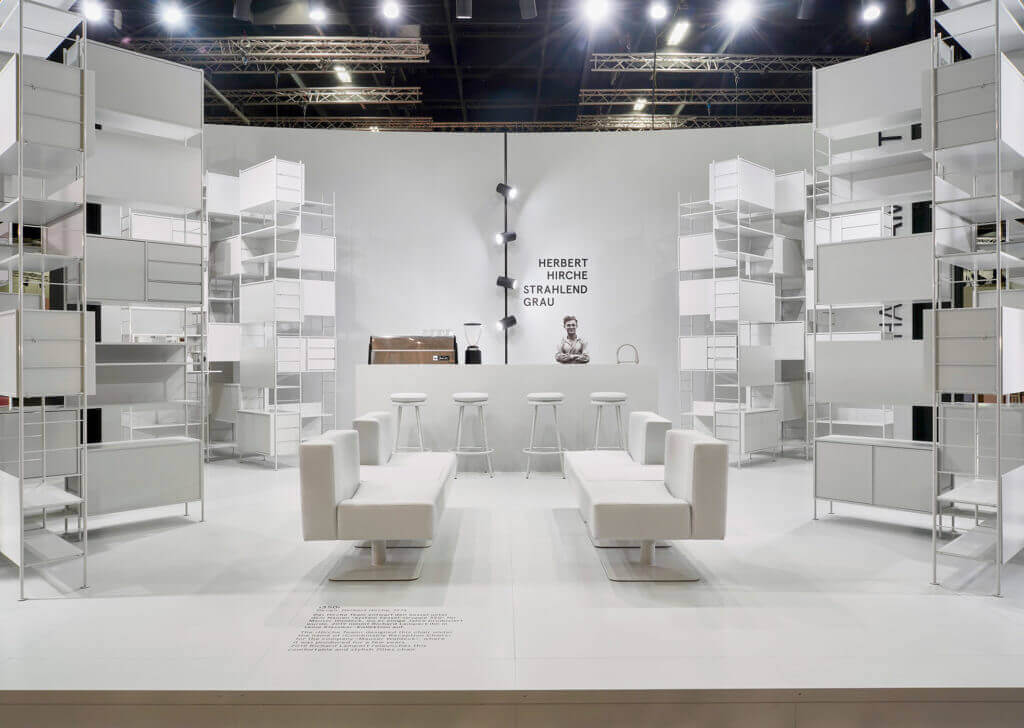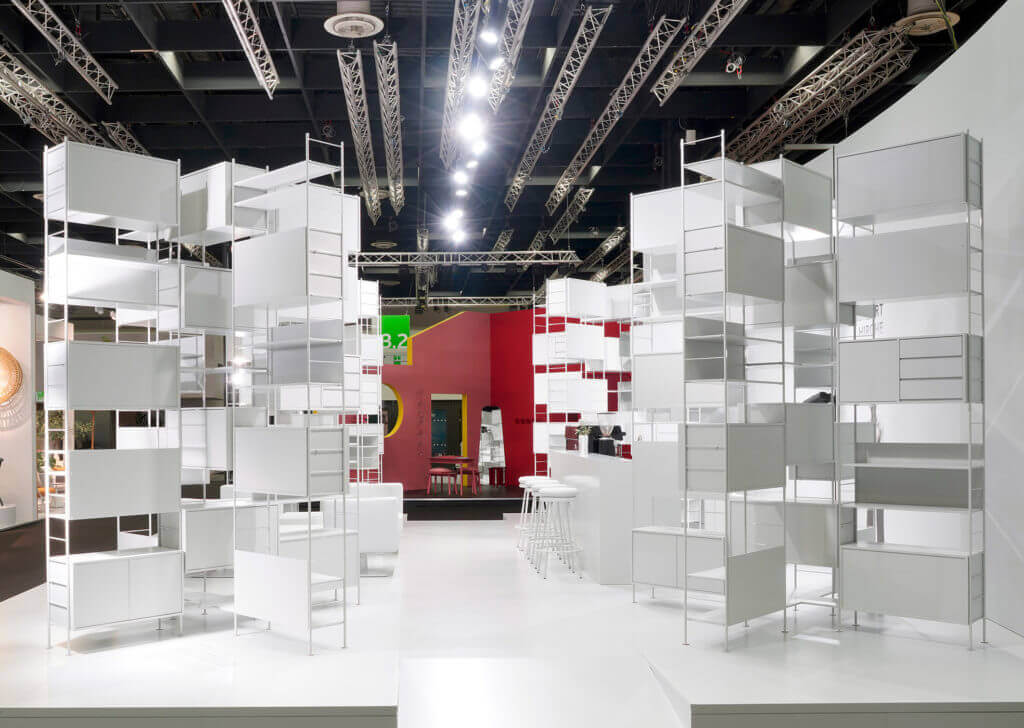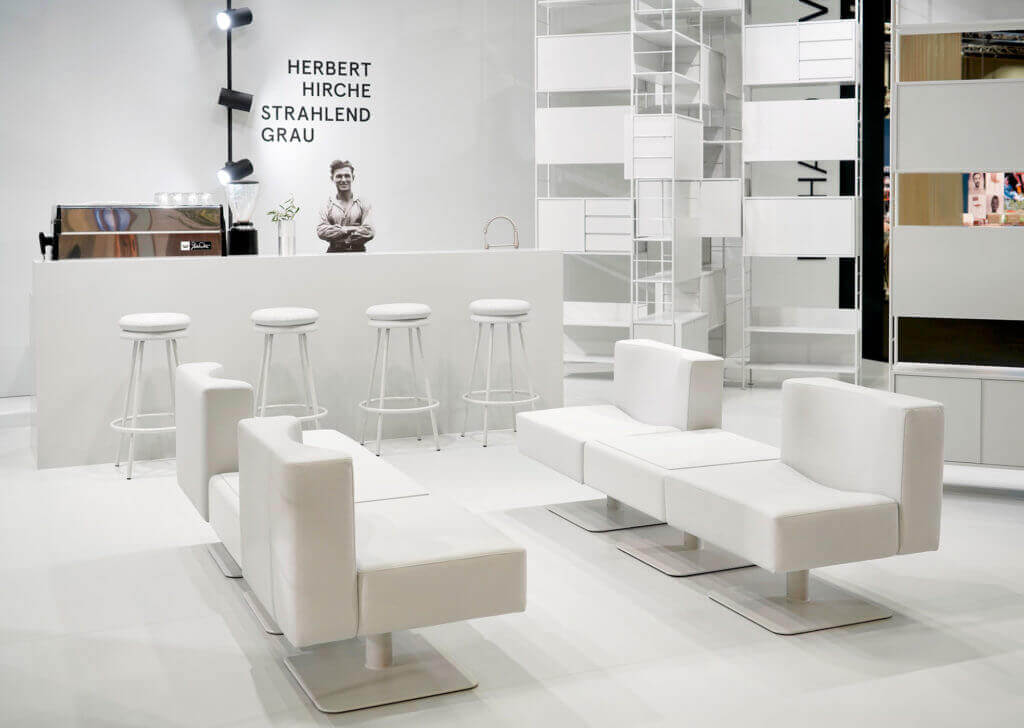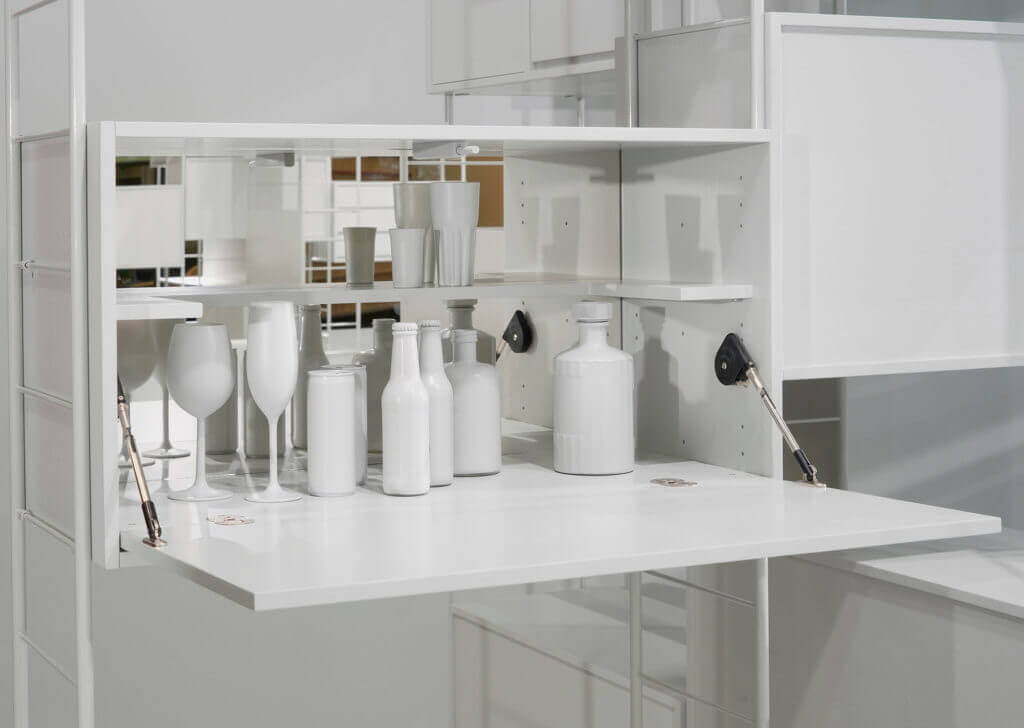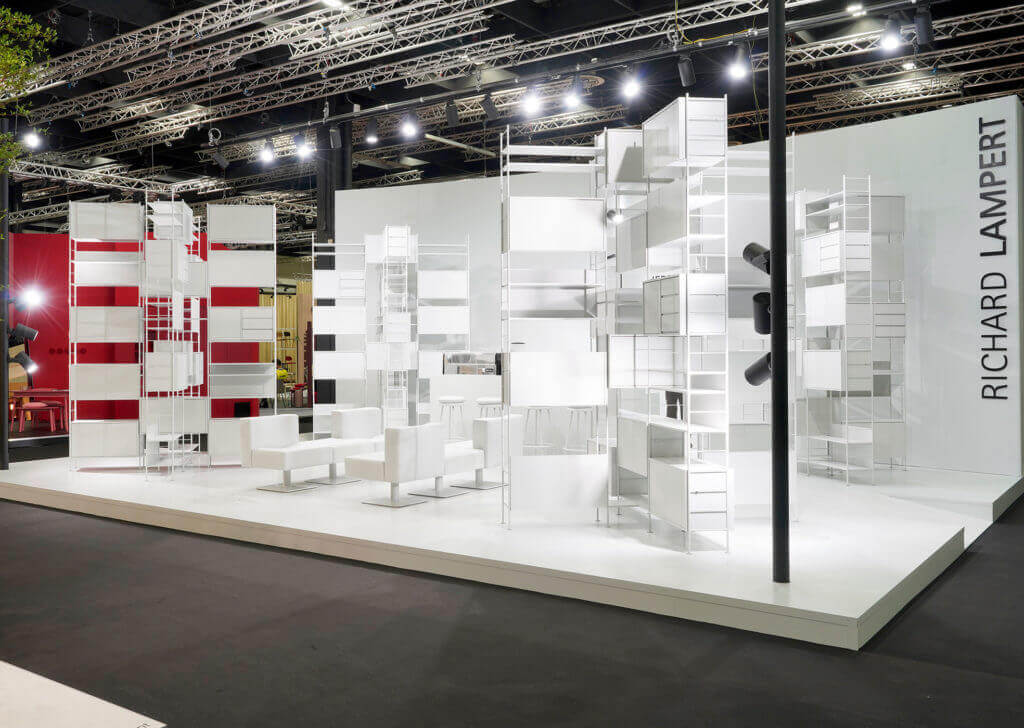 15. January 2019
Fair | IMM 2019
Herbert Hirche
Radiant grey.
Richard Lampert to showcase re-editions of Herbert Hirche furniture at IMM Cologne 2019
IMM Cologne
14. – 20. January 2019
---
26. October 2018
On Location | Bar Shuka Frankfurt
Our ›Prater Chair‹ at the restaurant Bar Shuka in the 25hours hotel in Frankfurt
photos: Steve Herud
---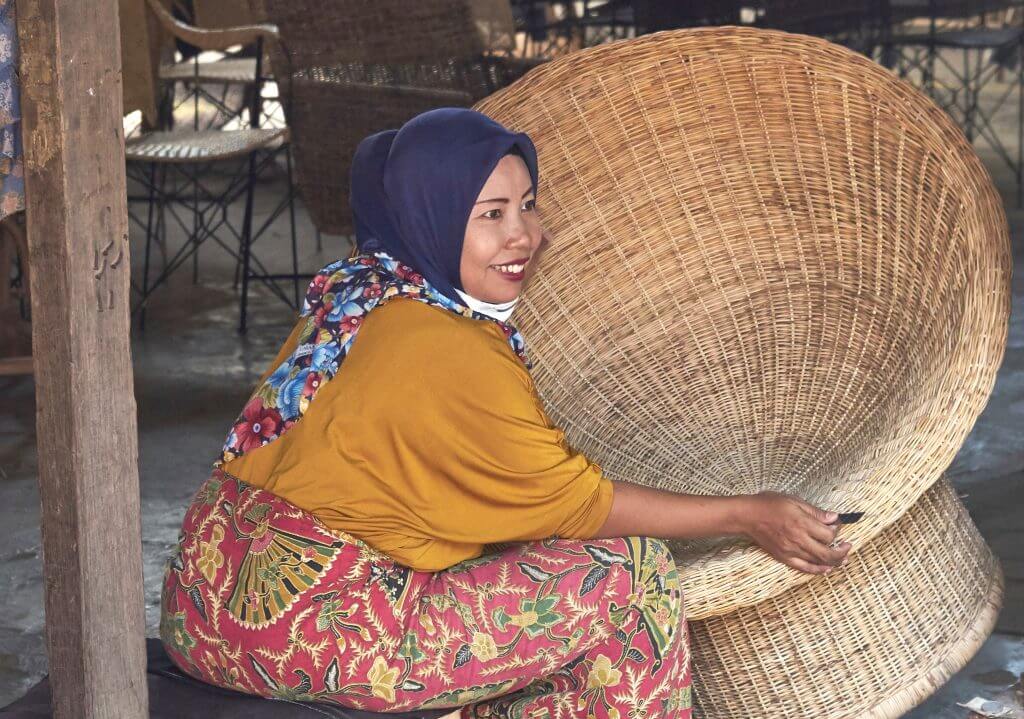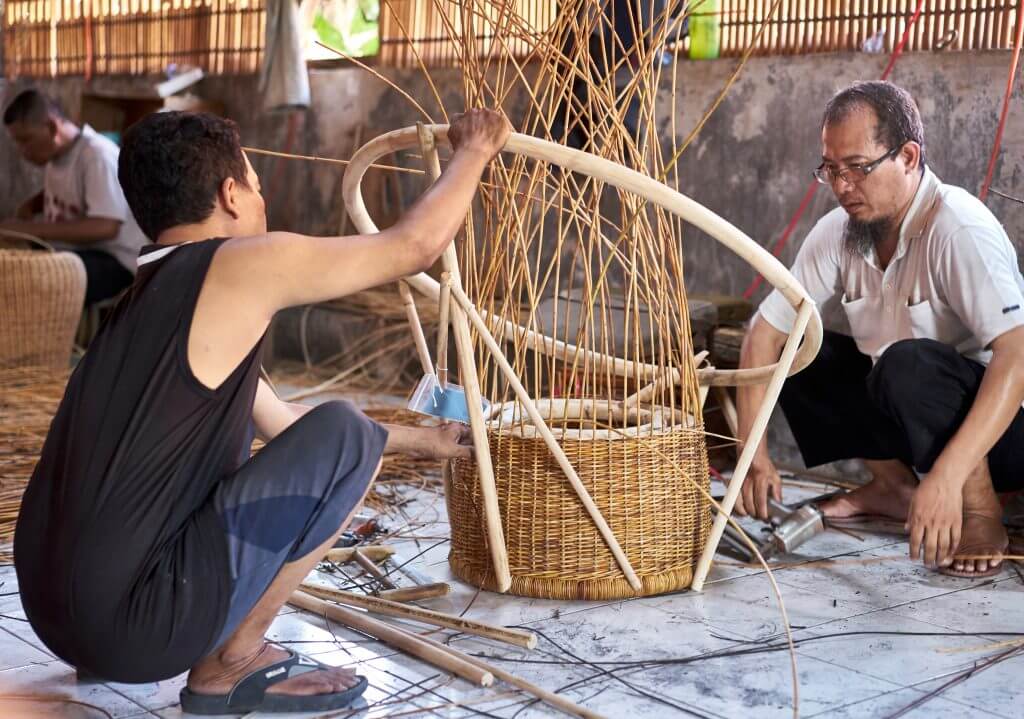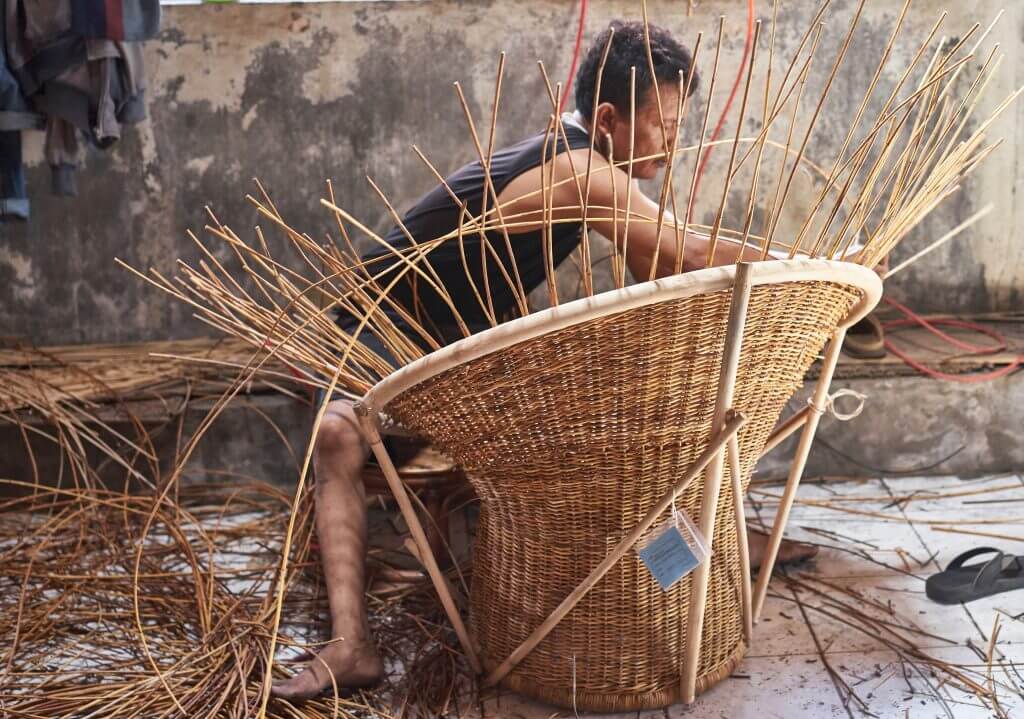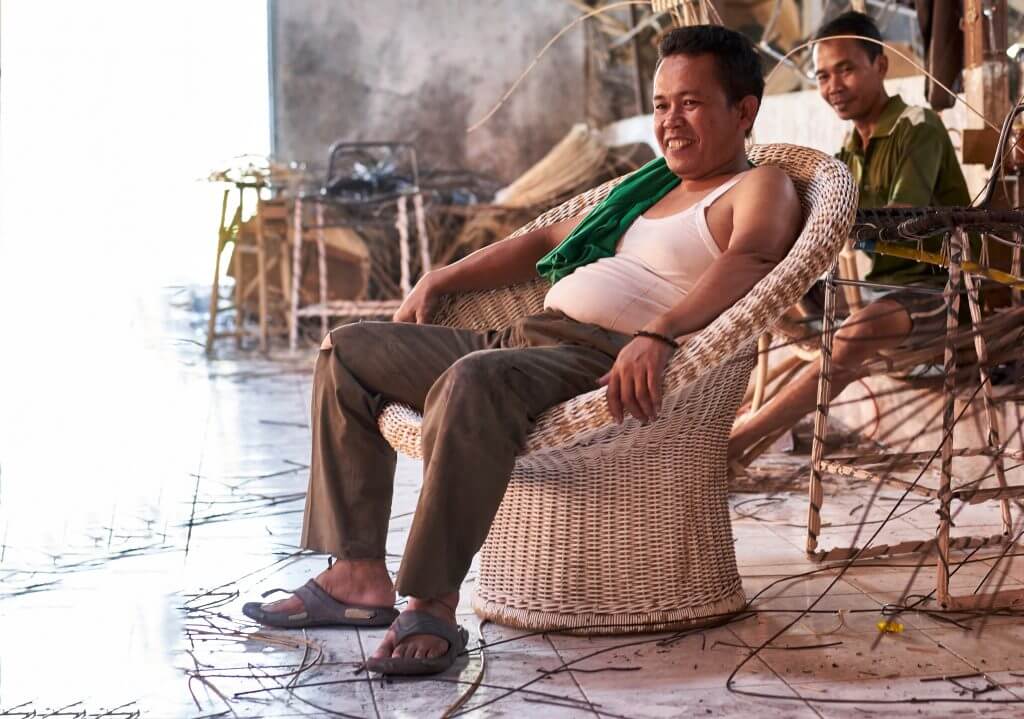 29. September 2018
Making of: Rattan
Always a special highlight for us: visiting our rattan furniture producers in Indonesia. There they create unique pieces of furniture with a great deal of empathy and passion.
---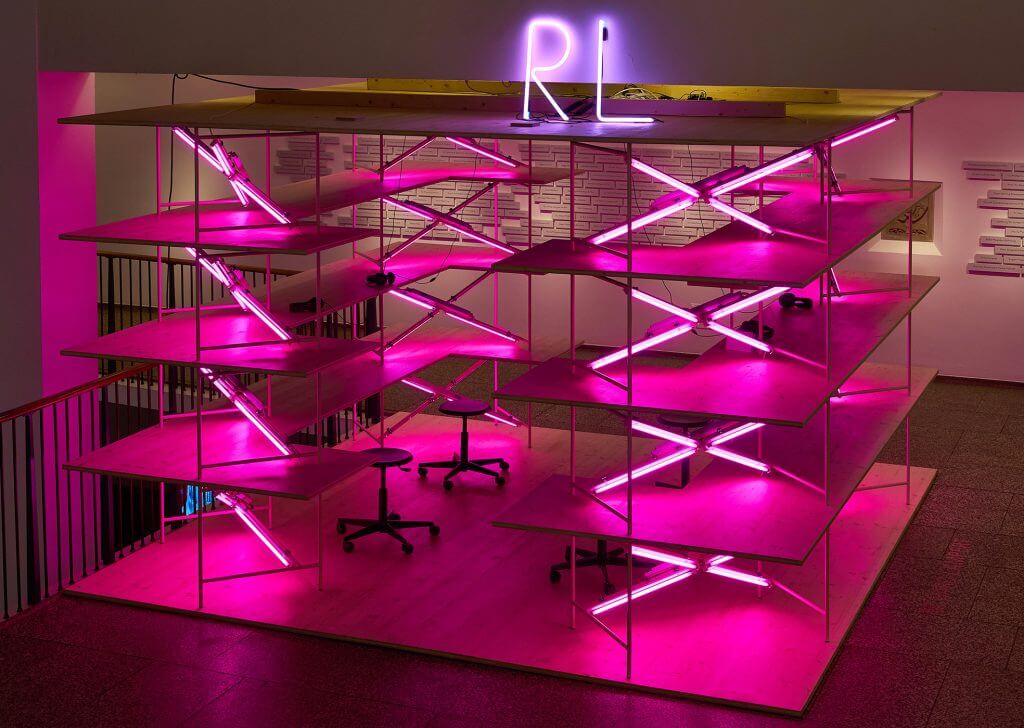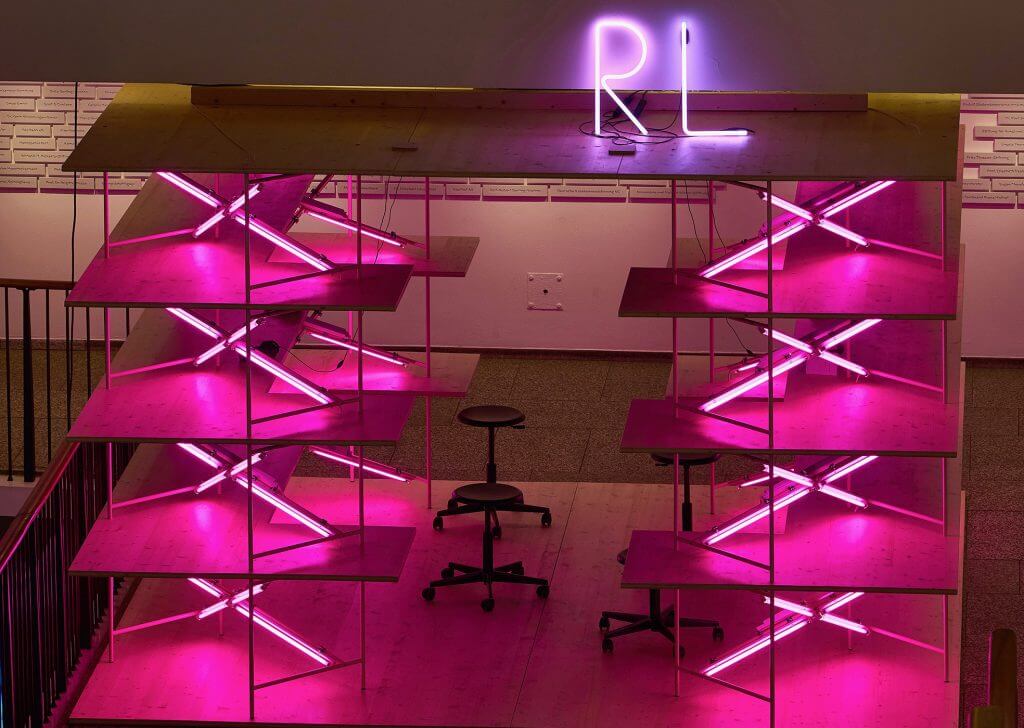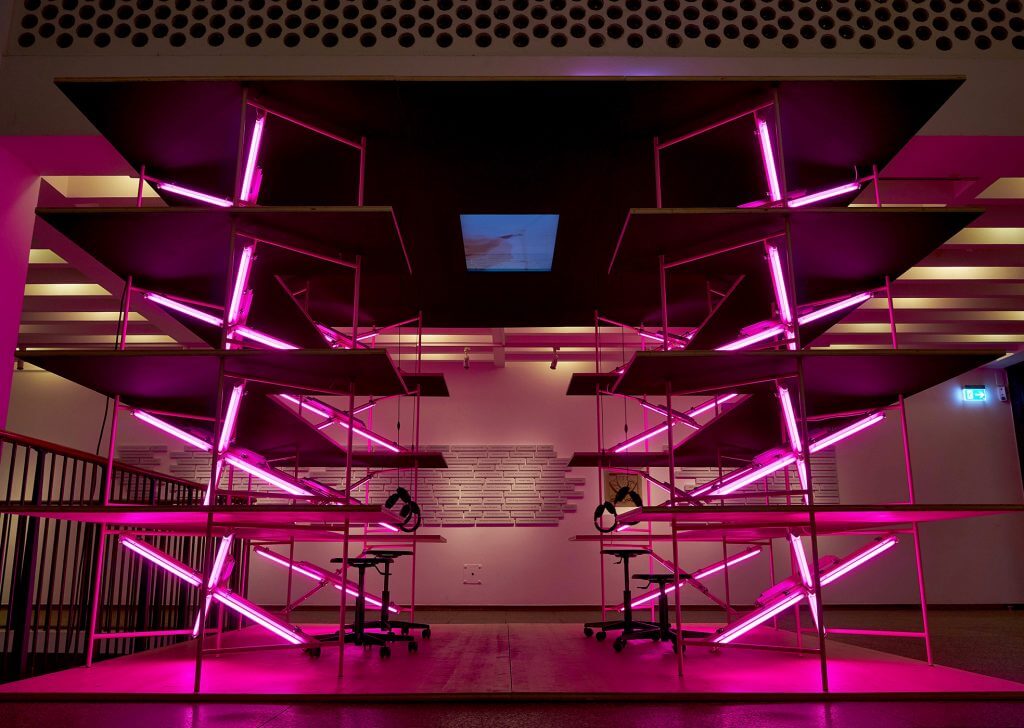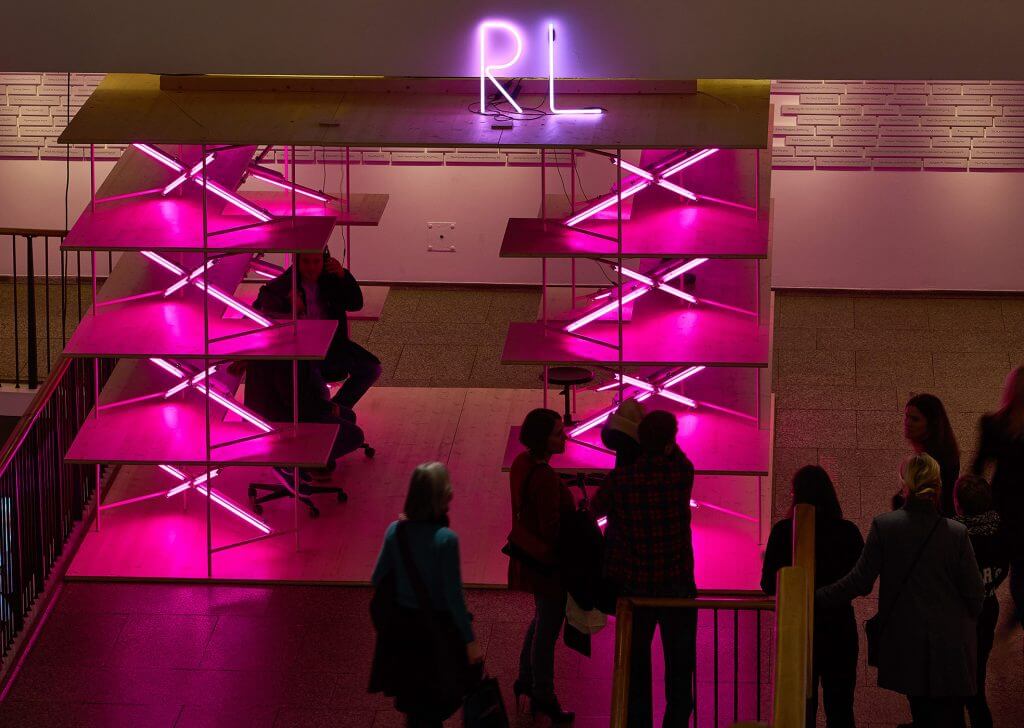 23. January 2018
Event | makk 18
---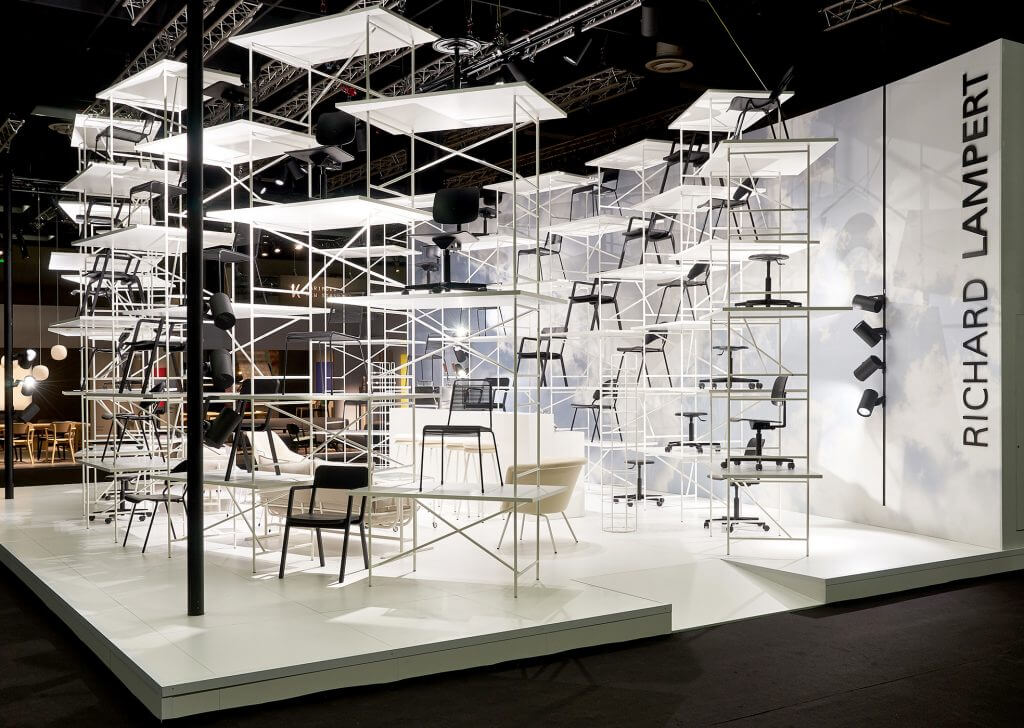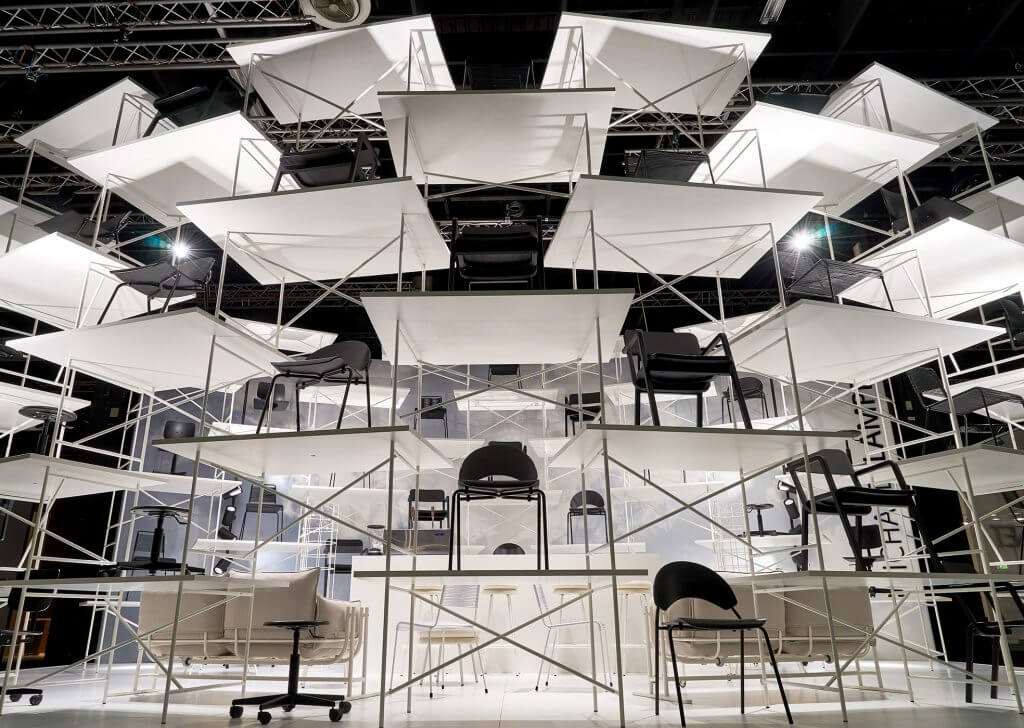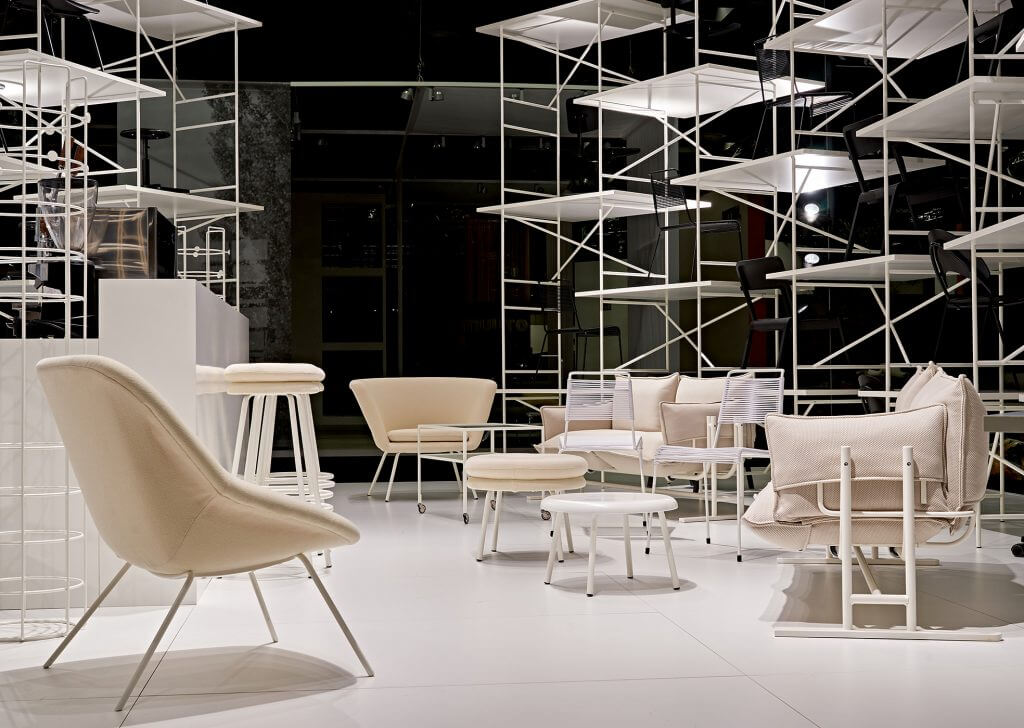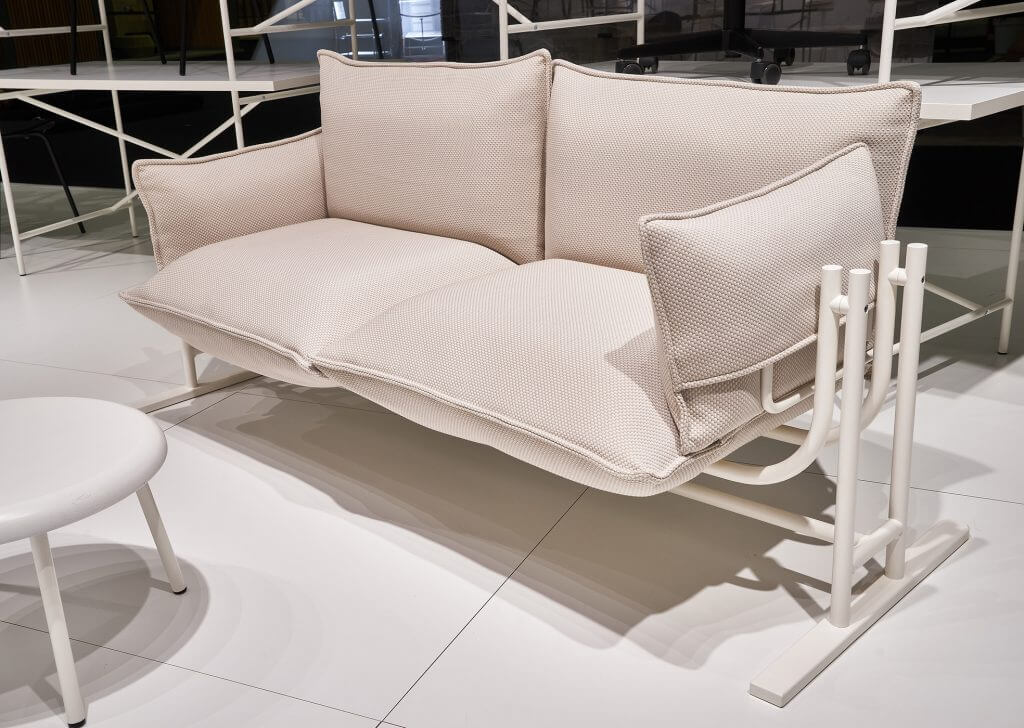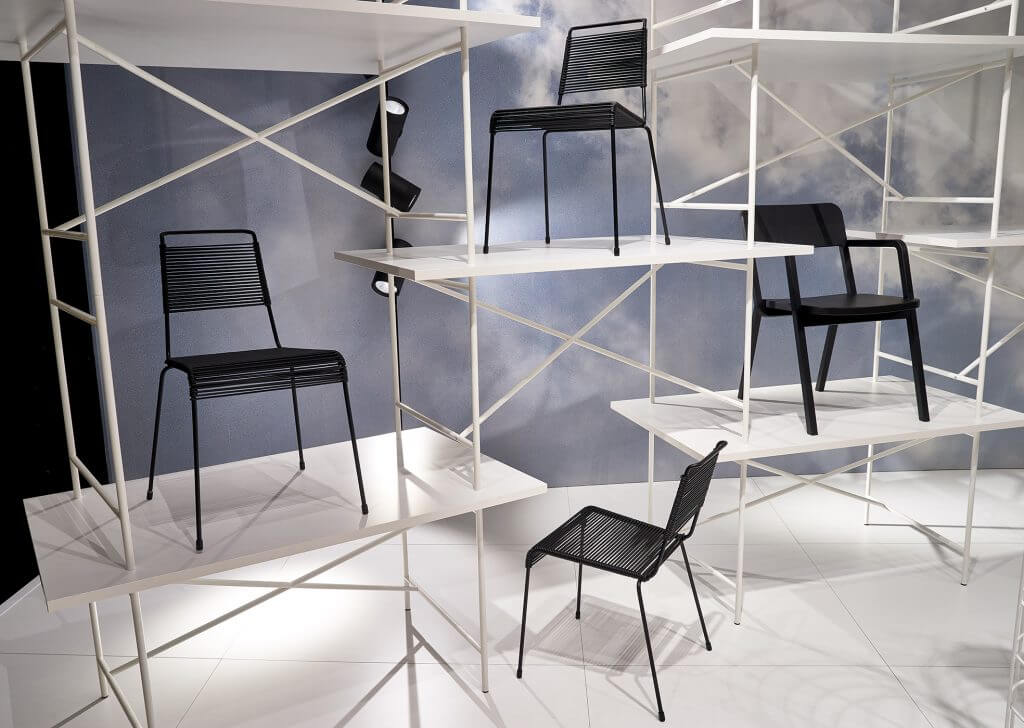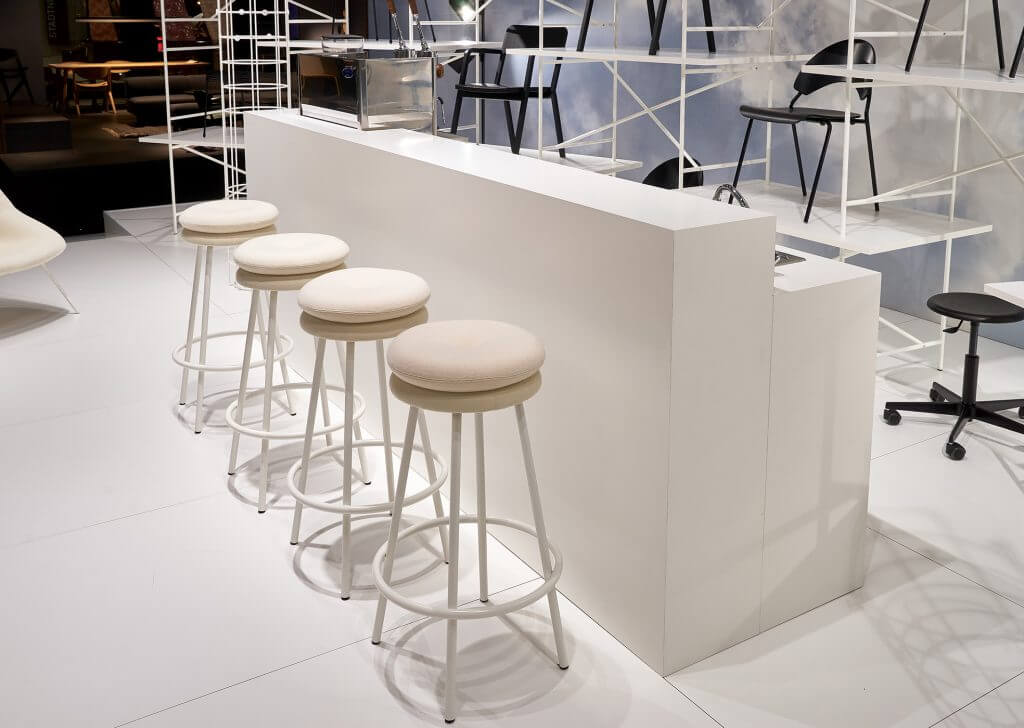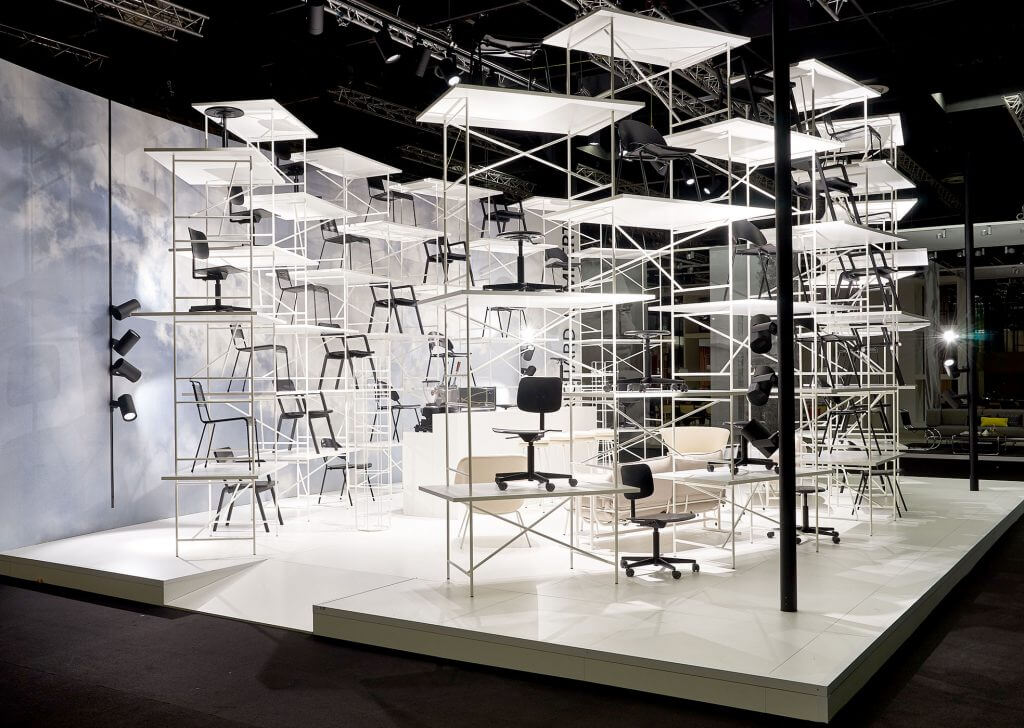 17. January 2018
Fair | IMM 2018
1/4 Century of Richard Lampert
IMM Cologne
15. – 21. January 2018
---
12. March 2017
Catalogue | Living Outdoor
The best season of the year happens »outside«
Enjoy!
---
11. March 2017
Exhibition | Gern modern?
MUSEUM DER DINGE BERLIN
Gern modern? Living Concepts for Berlin after 1945
Thursday, 9. February 2017 to Monday, 26. June 2017
Berlin after 1945: "How will we live?" was the question of the hour. The exhibition project gern modern? explores ideas for actual and idealized concepts of home that were developed by German Werkbund members in the war-ravaged city and asks about the issue's timeliness and significance for the present.
---