---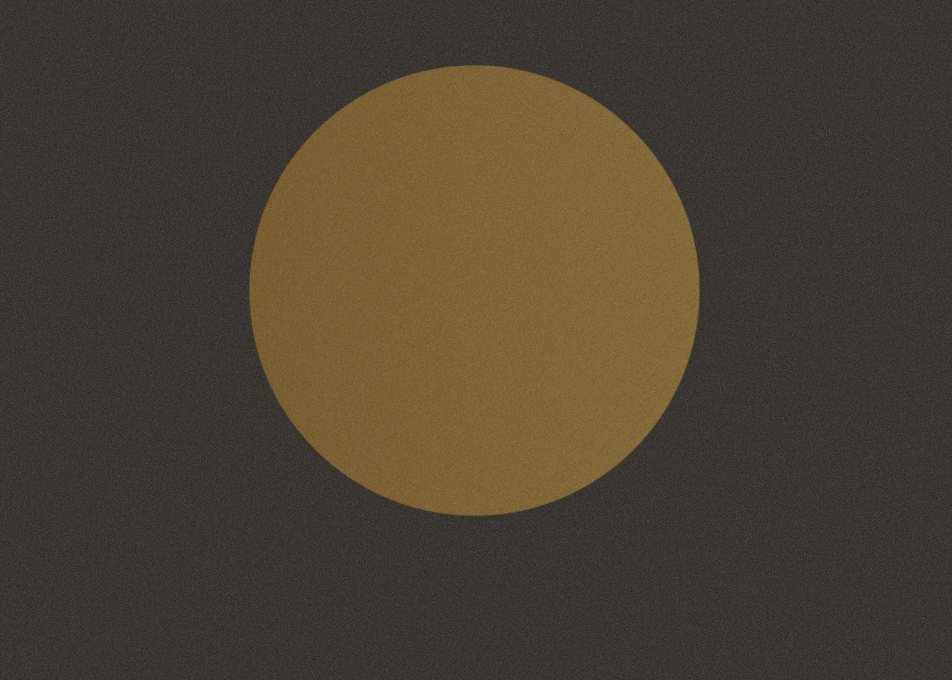 15. May 2023
30/70 3 Days of Design
On the occasion of the 3 days of design in Copenhagen, the limited edition of the Eiermann 1 table 30/70 was shown in the new surfaces. The presentation was complemented by the prototype of the height-adjustable Eiermann table E and the new ancient bronce surface on the Bazar and bar trolley. Our thanks to our partner Please Wait To Be Seated.
---
10. February 2022
Catalogue 22
---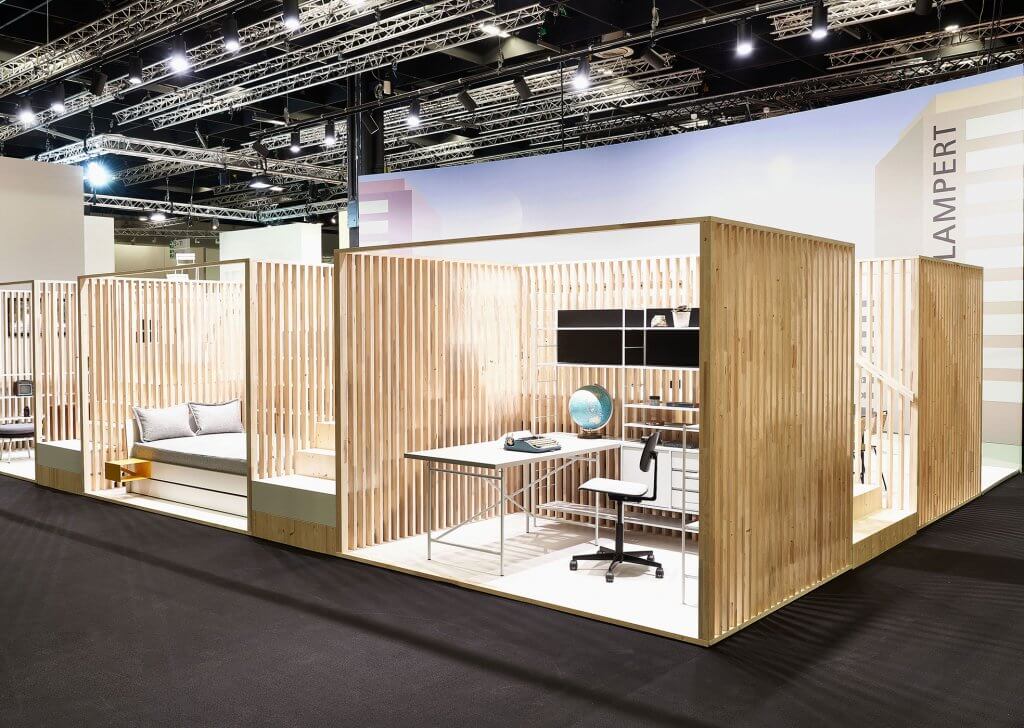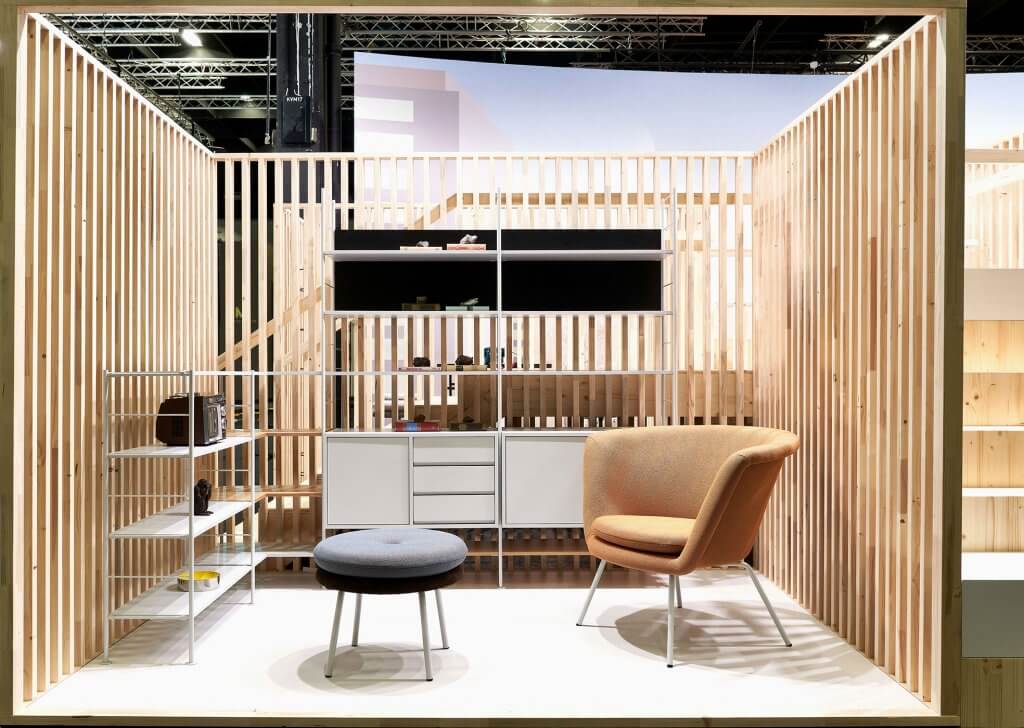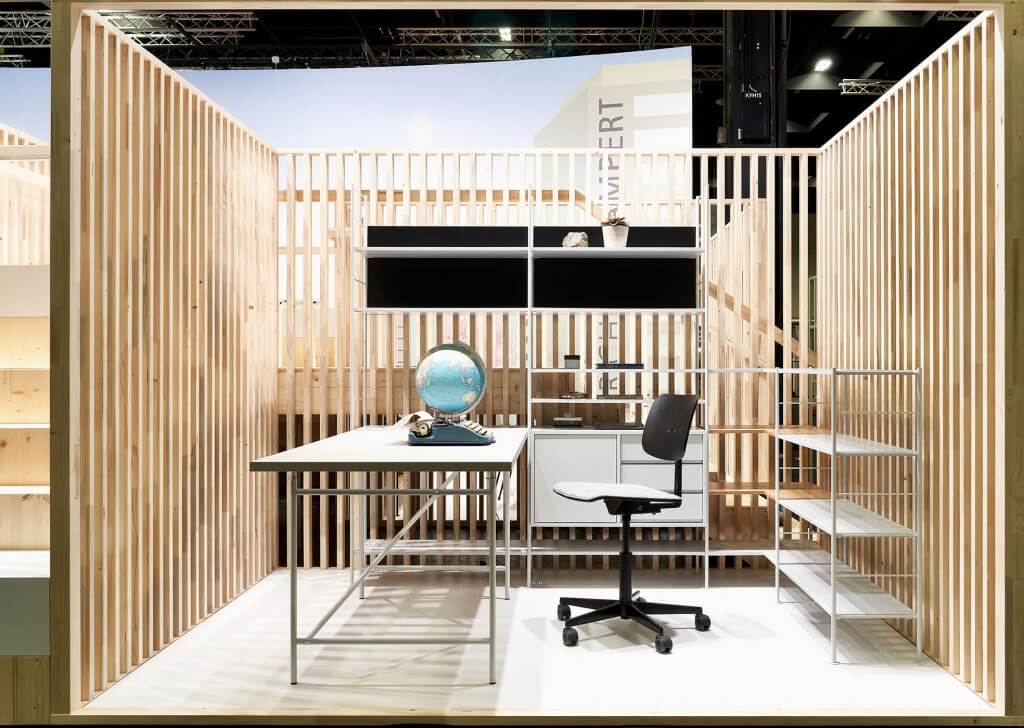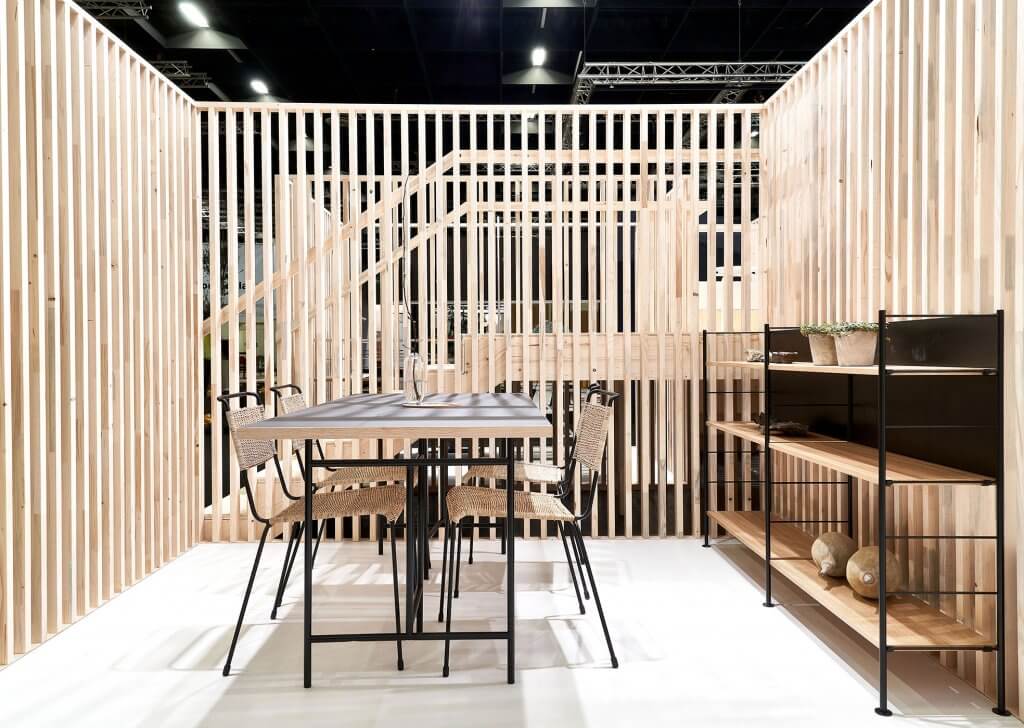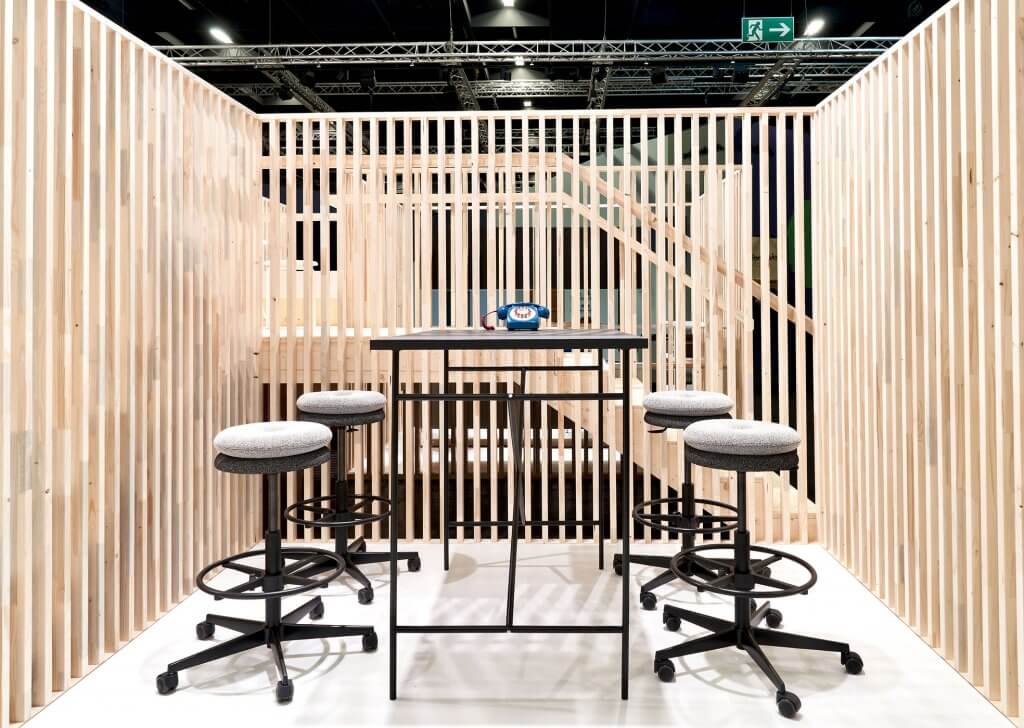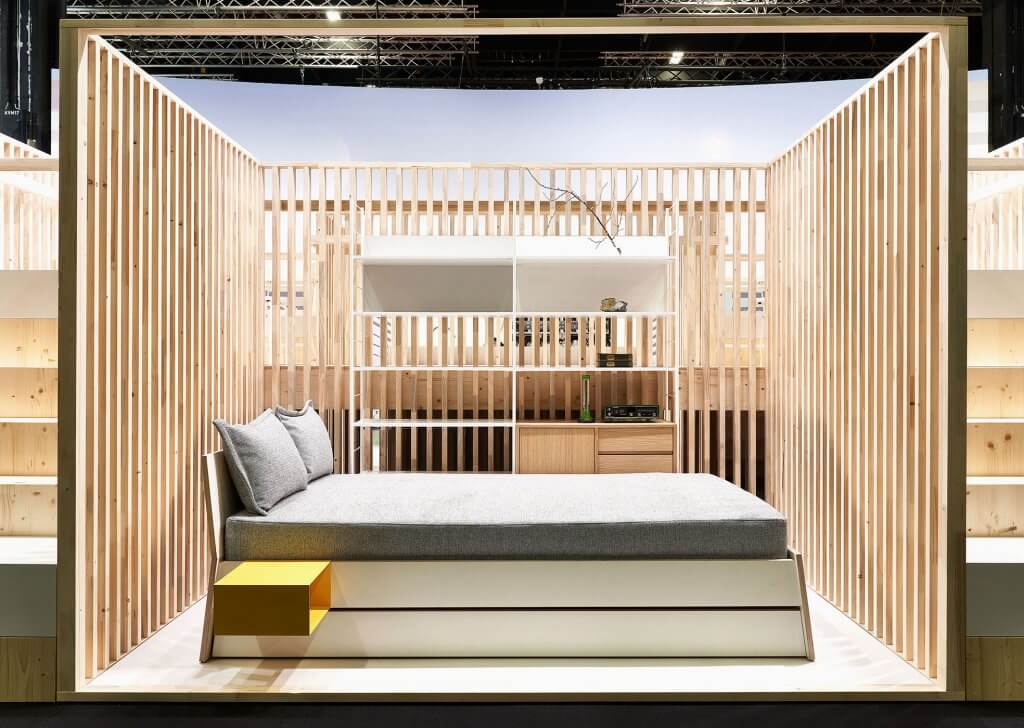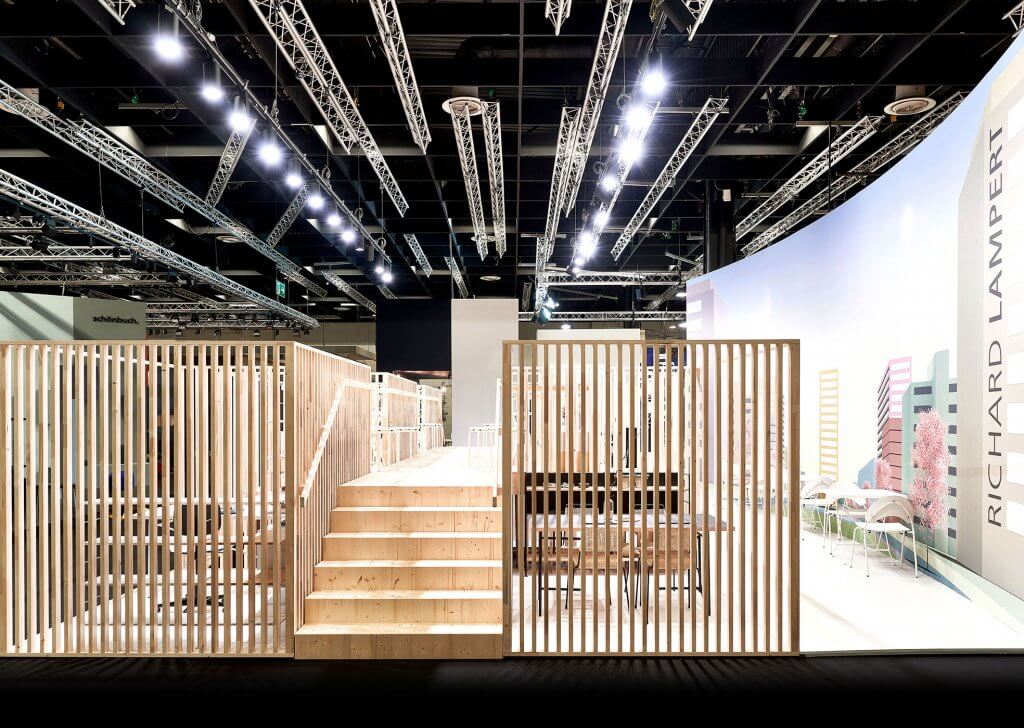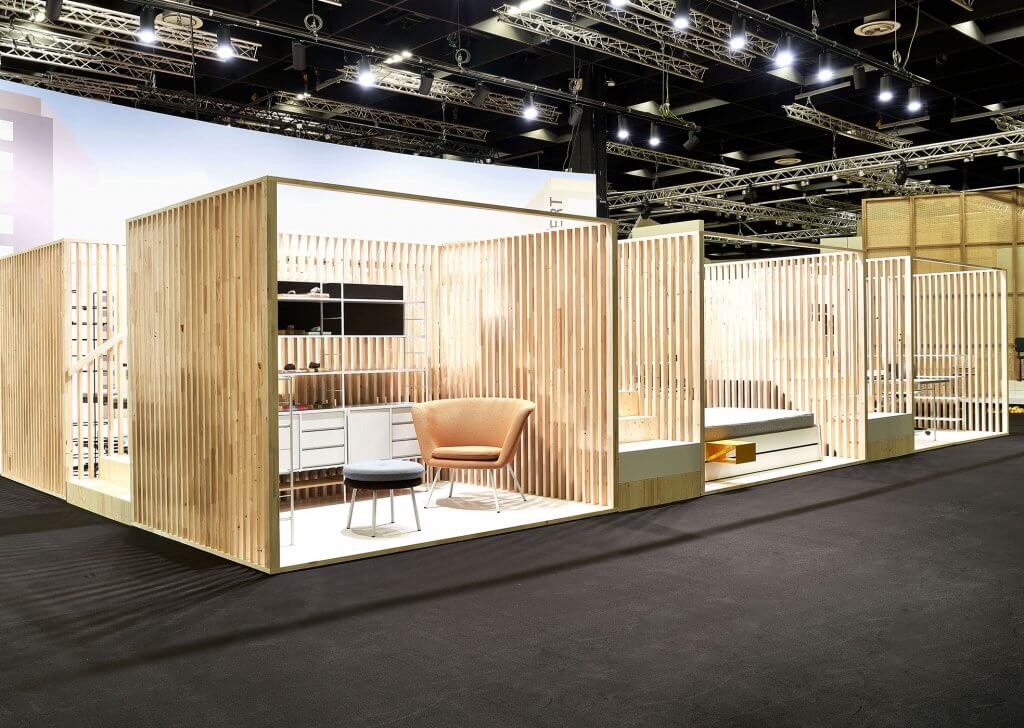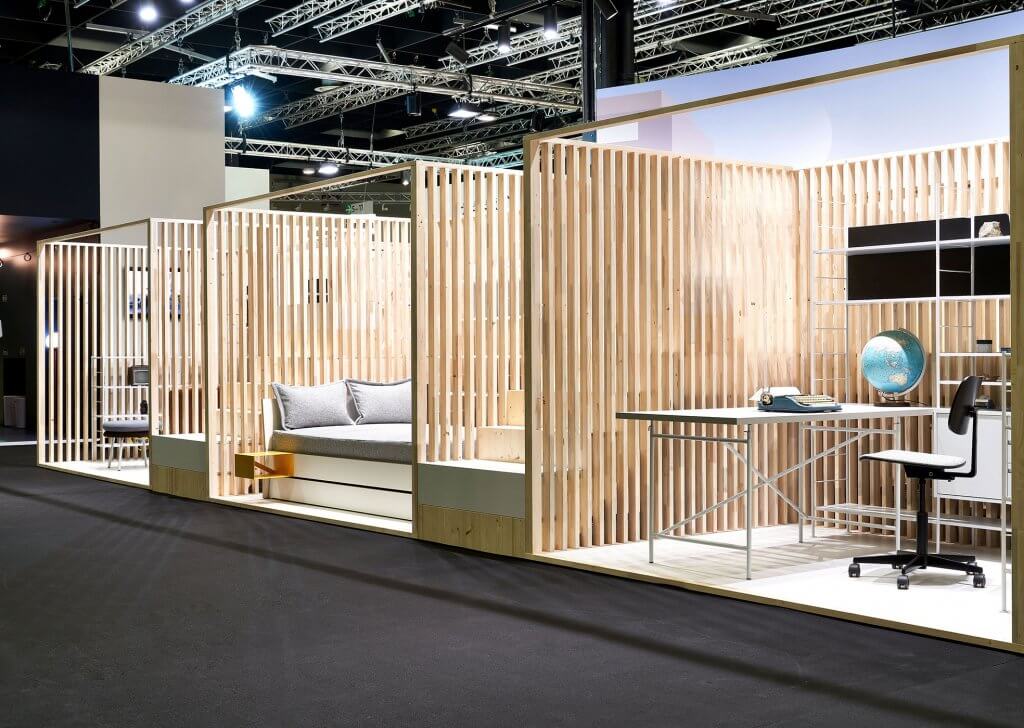 16. January 2020
IMM 2020
---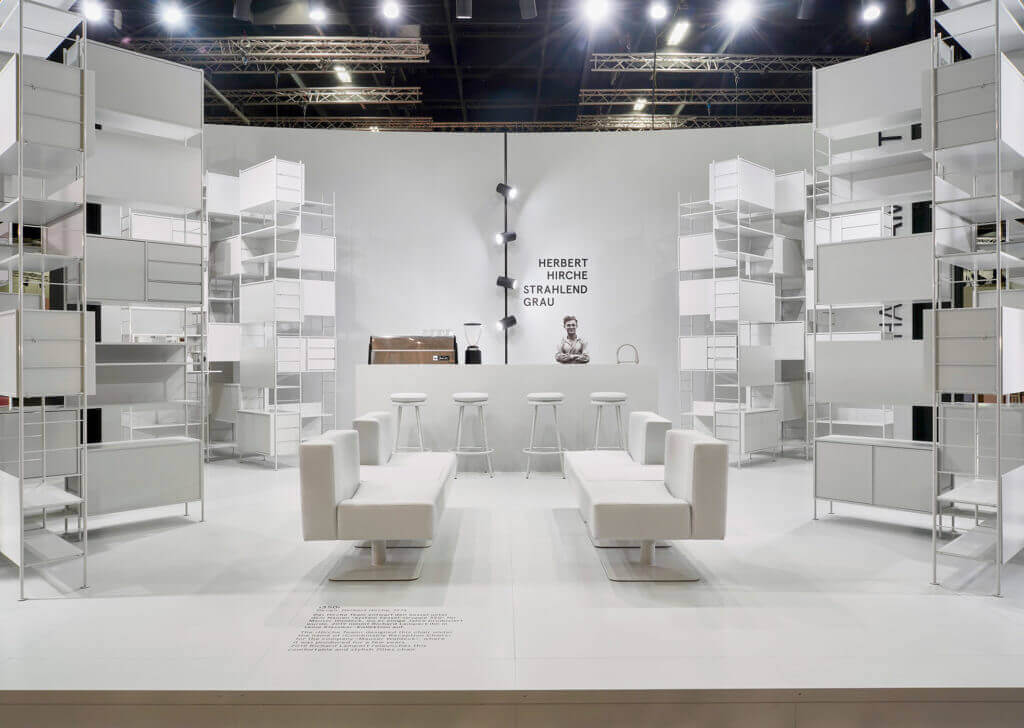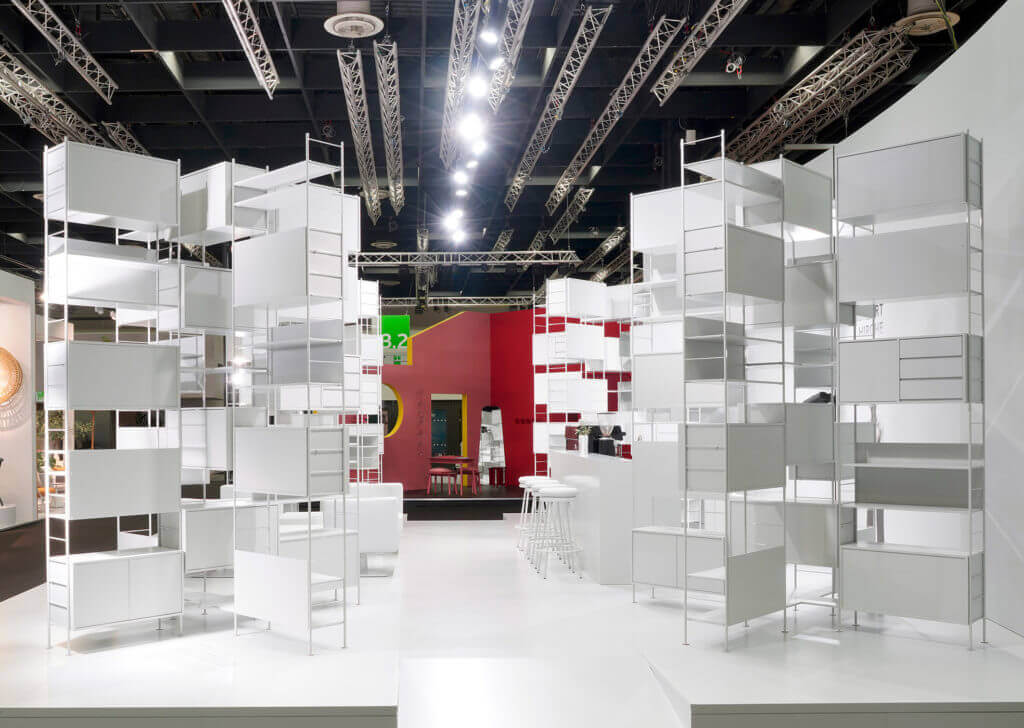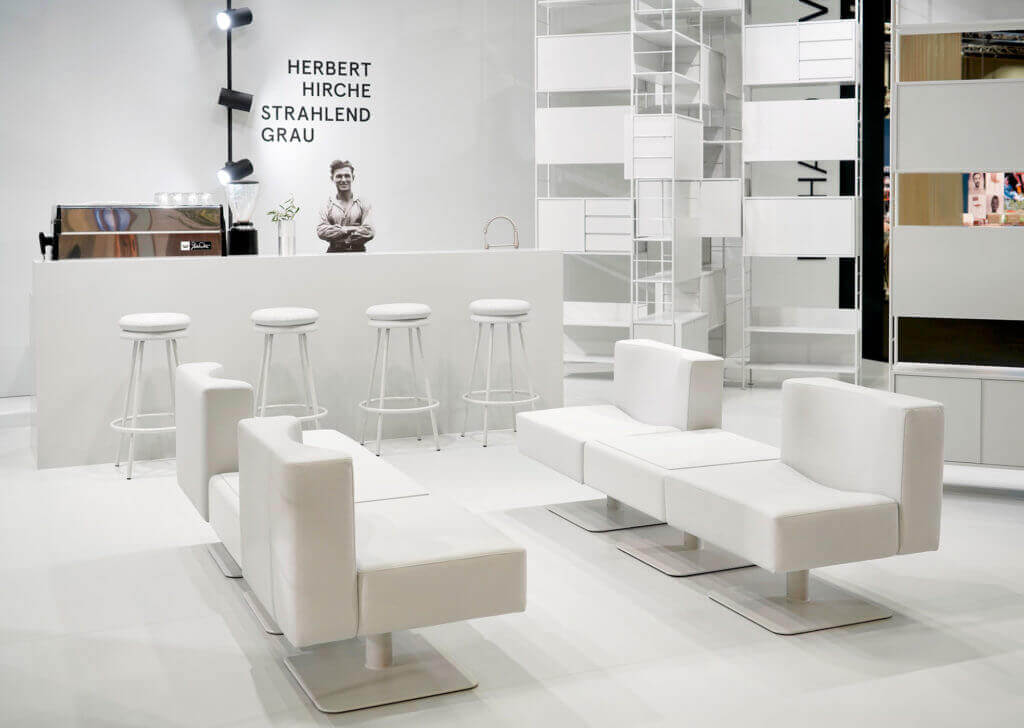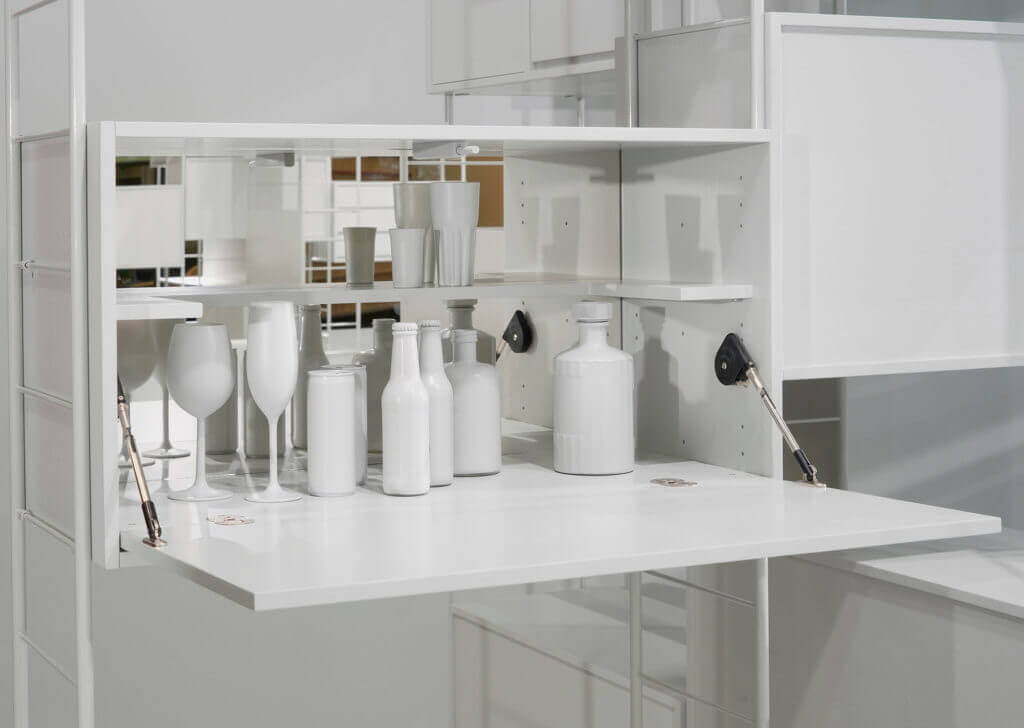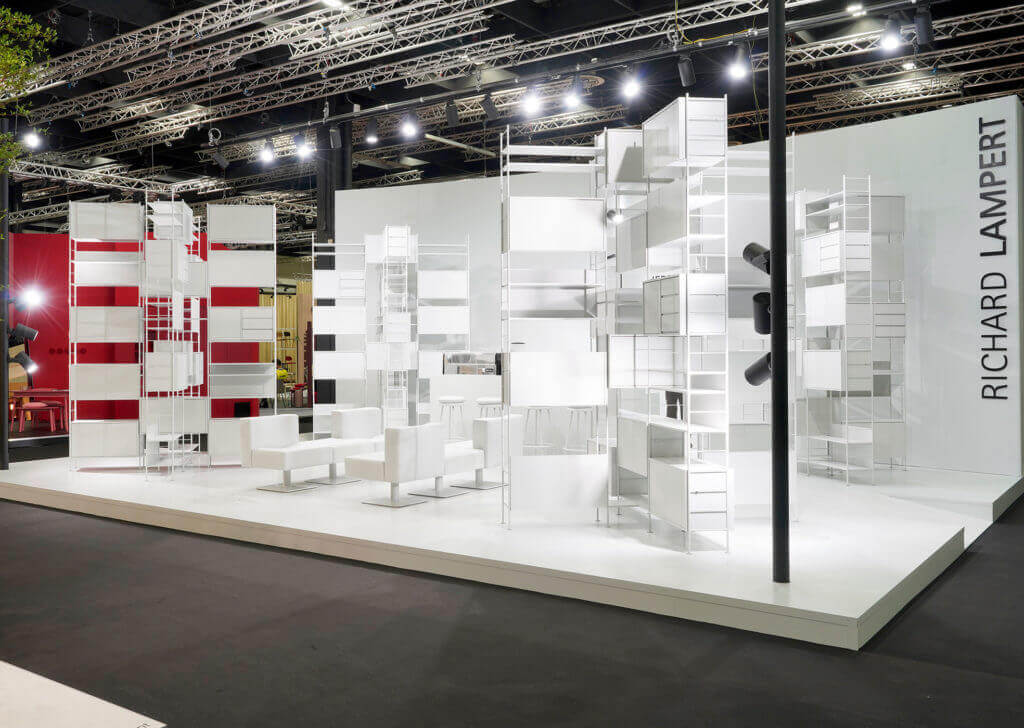 15. January 2019
Fair | IMM 2019
Herbert Hirche
Radiant grey.
Richard Lampert to showcase re-editions of Herbert Hirche furniture at IMM Cologne 2019
IMM Cologne
14. – 20. January 2019
---
26. October 2018
On Location | Bar Shuka Frankfurt
Our ›Prater Chair‹ at the restaurant Bar Shuka in the 25hours hotel in Frankfurt
photos: Steve Herud
---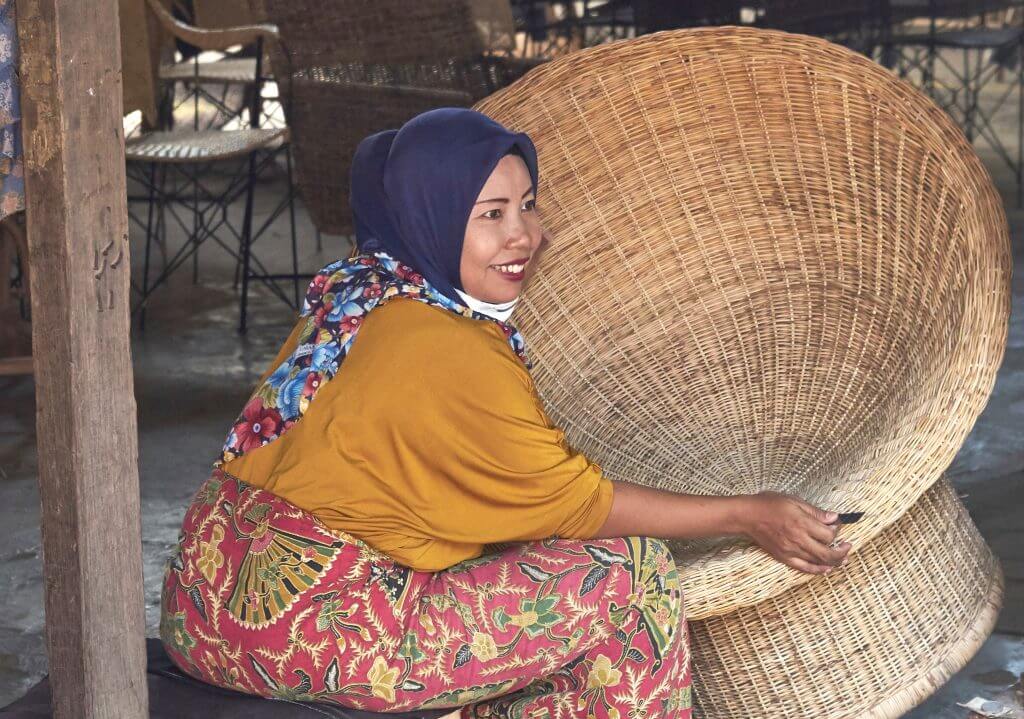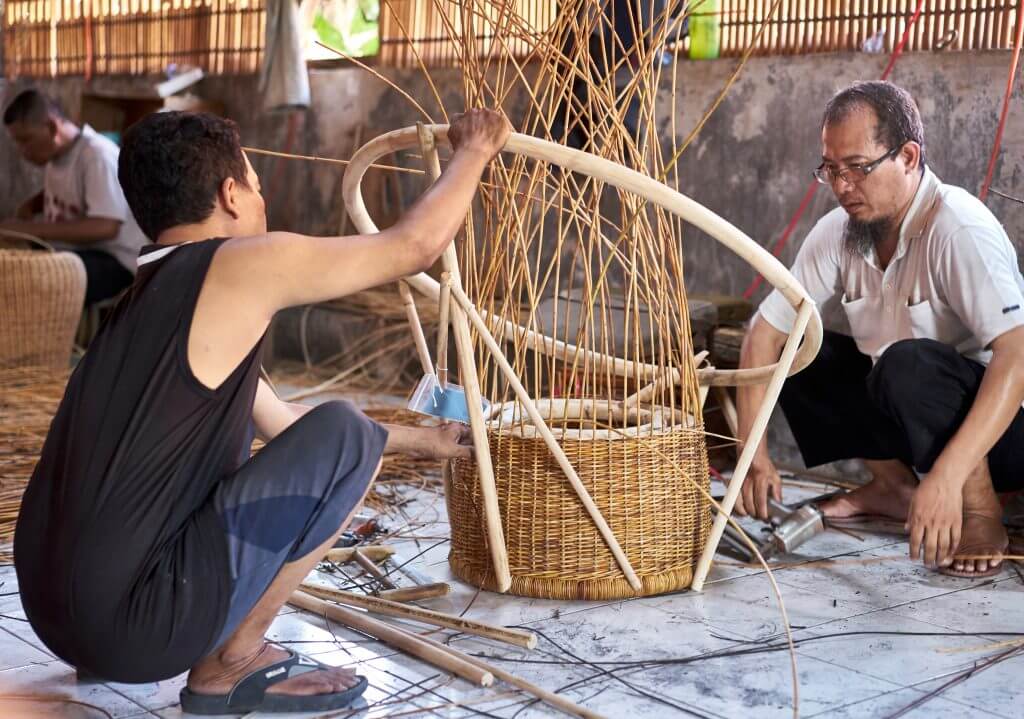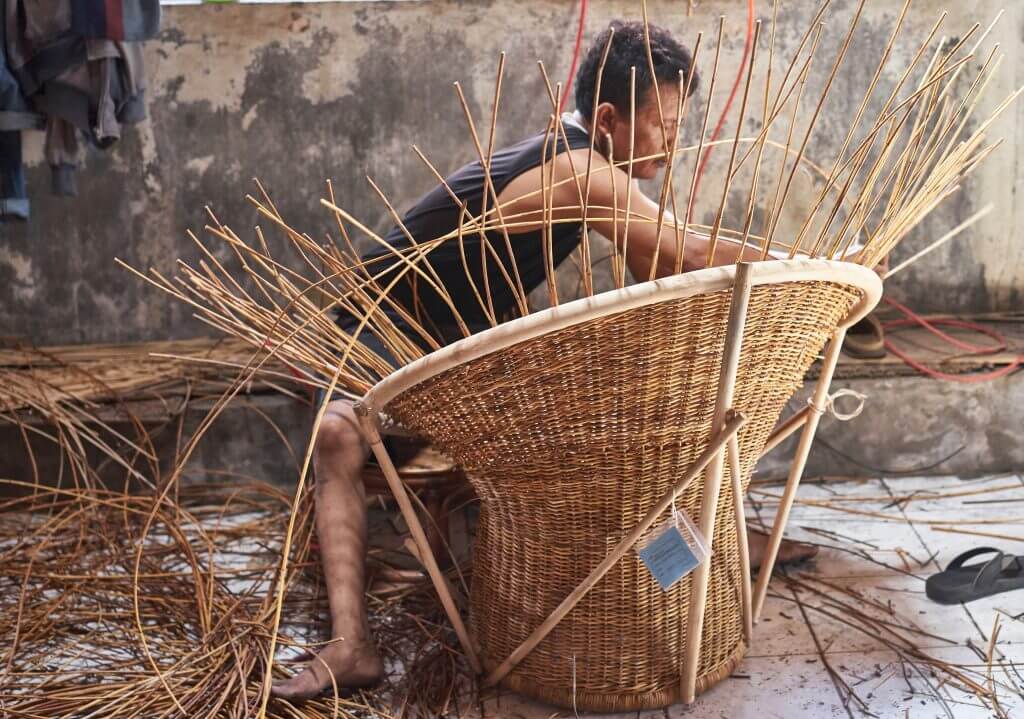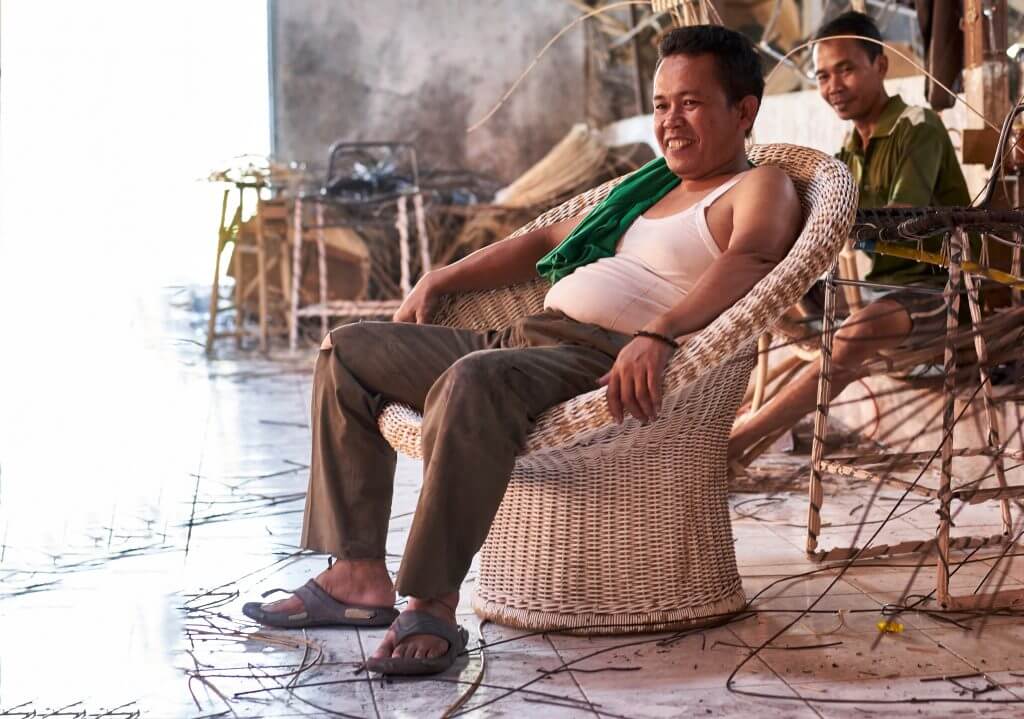 29. September 2018
Making of: Rattan
Always a special highlight for us: visiting our rattan furniture producers in Indonesia. There they create unique pieces of furniture with a great deal of empathy and passion.
---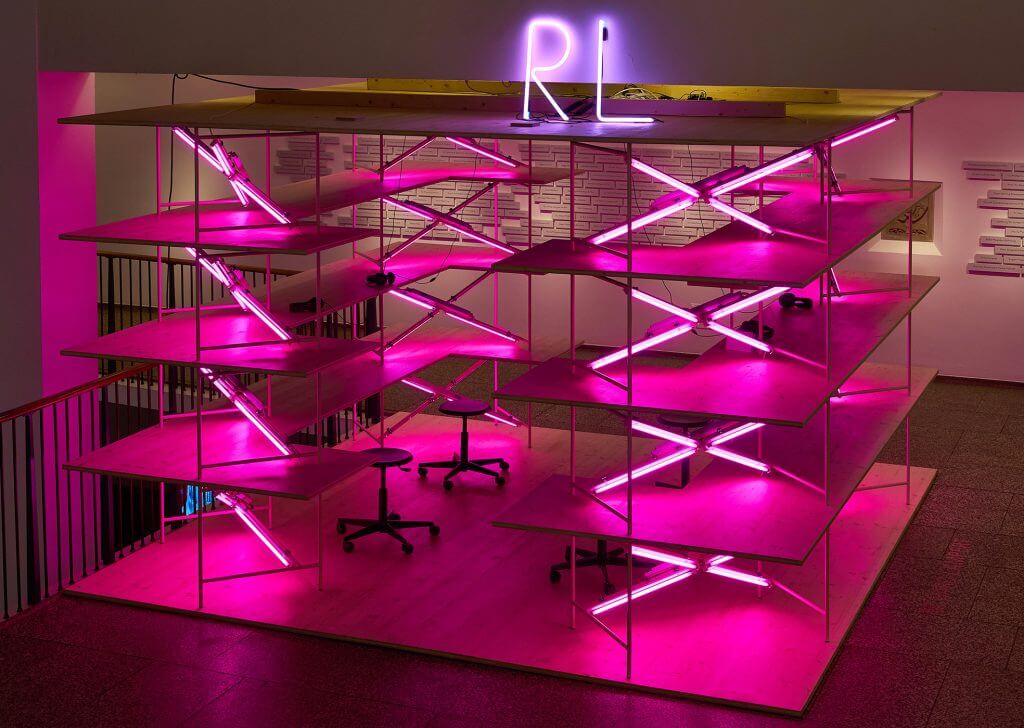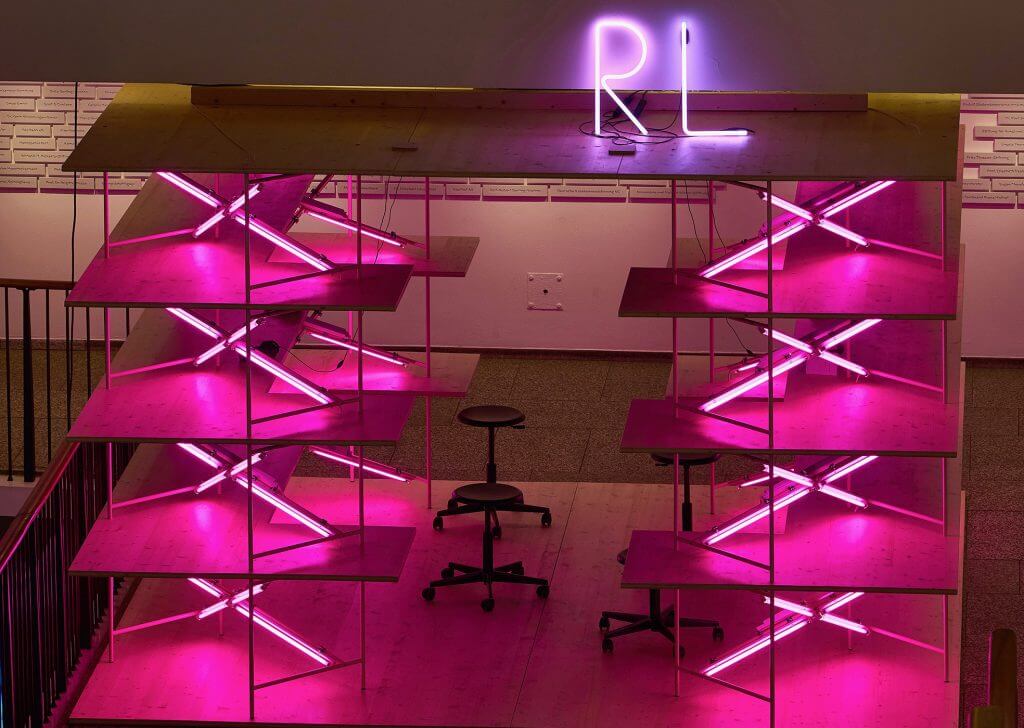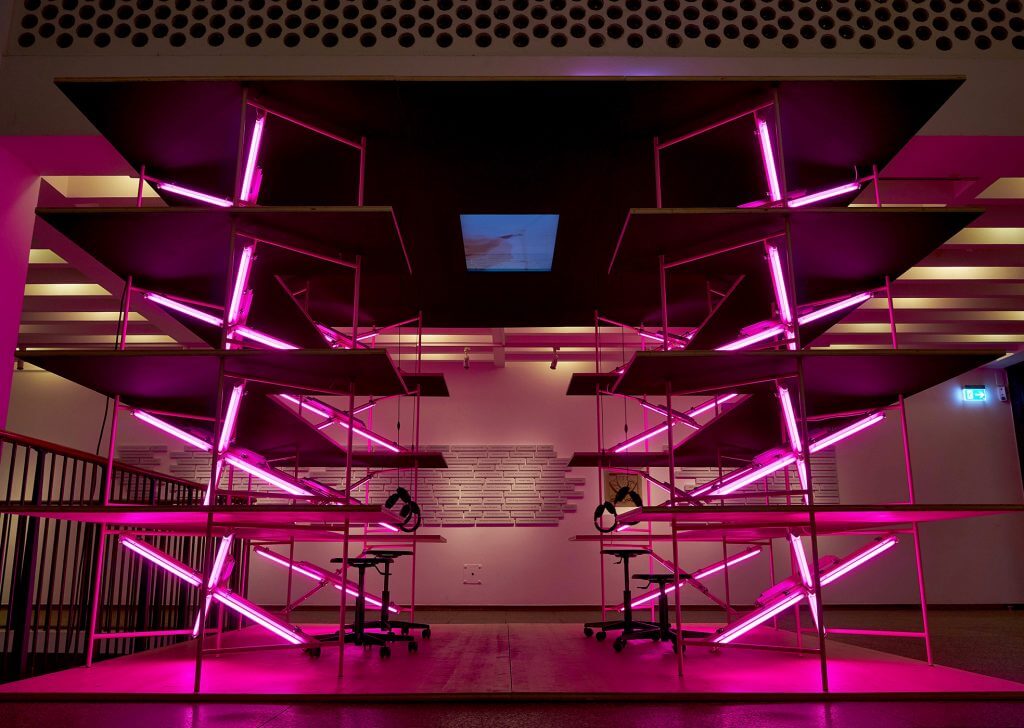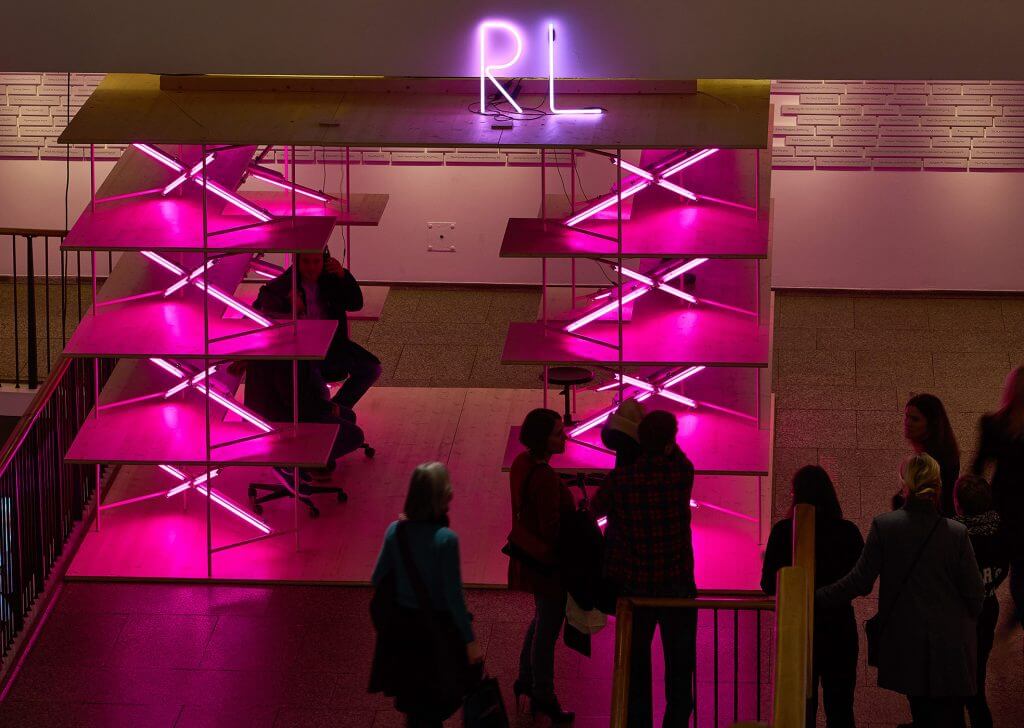 23. January 2018
Event | makk 18
---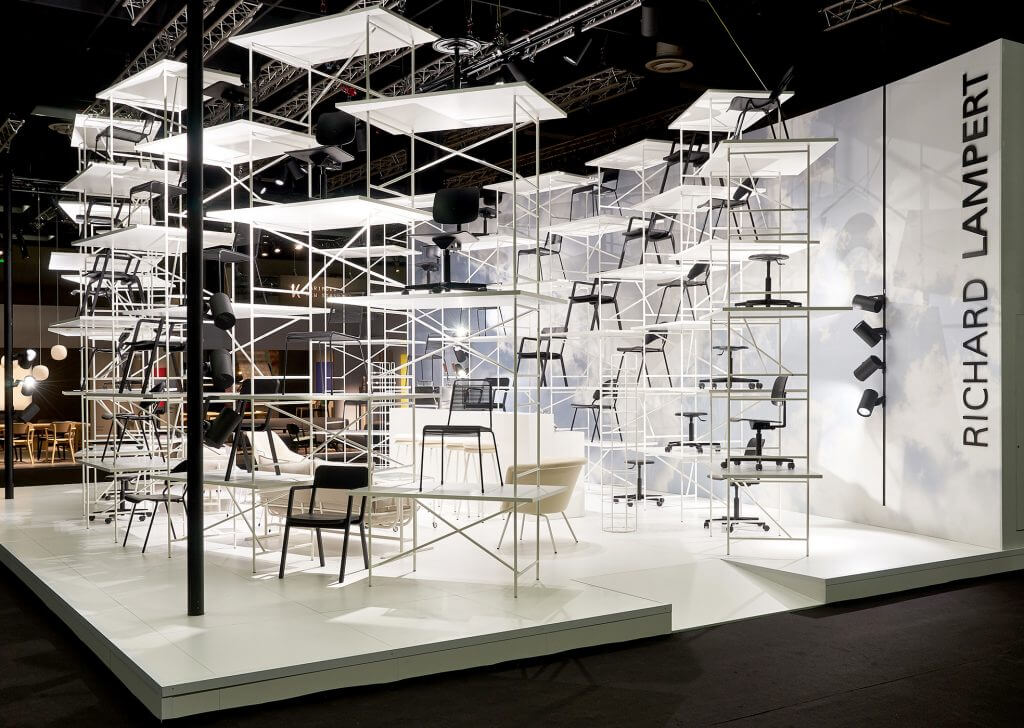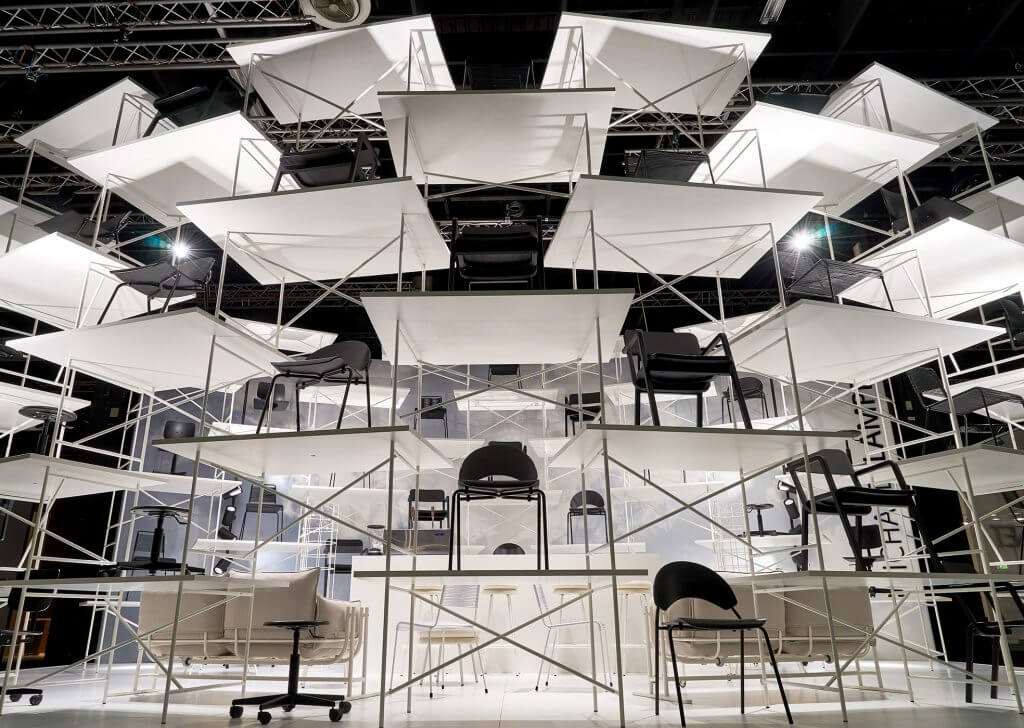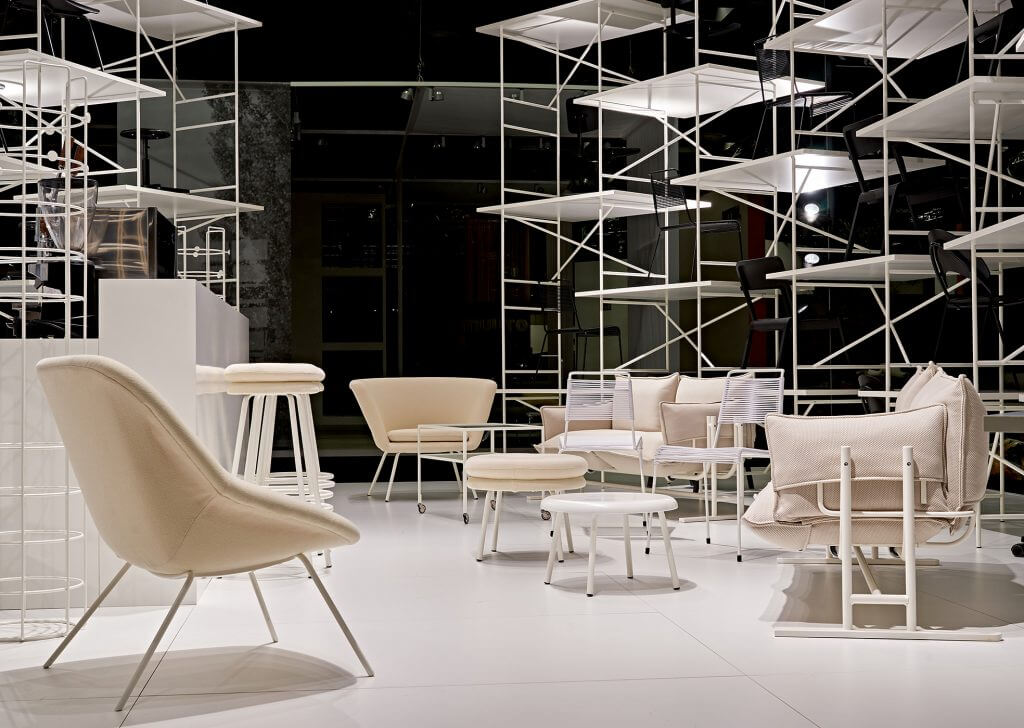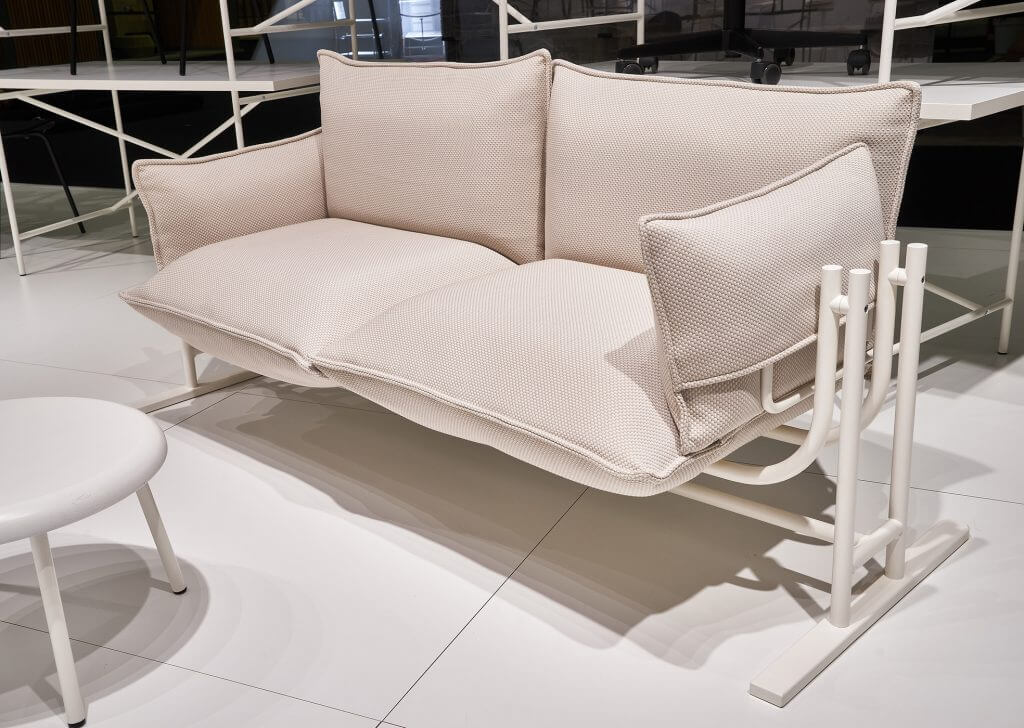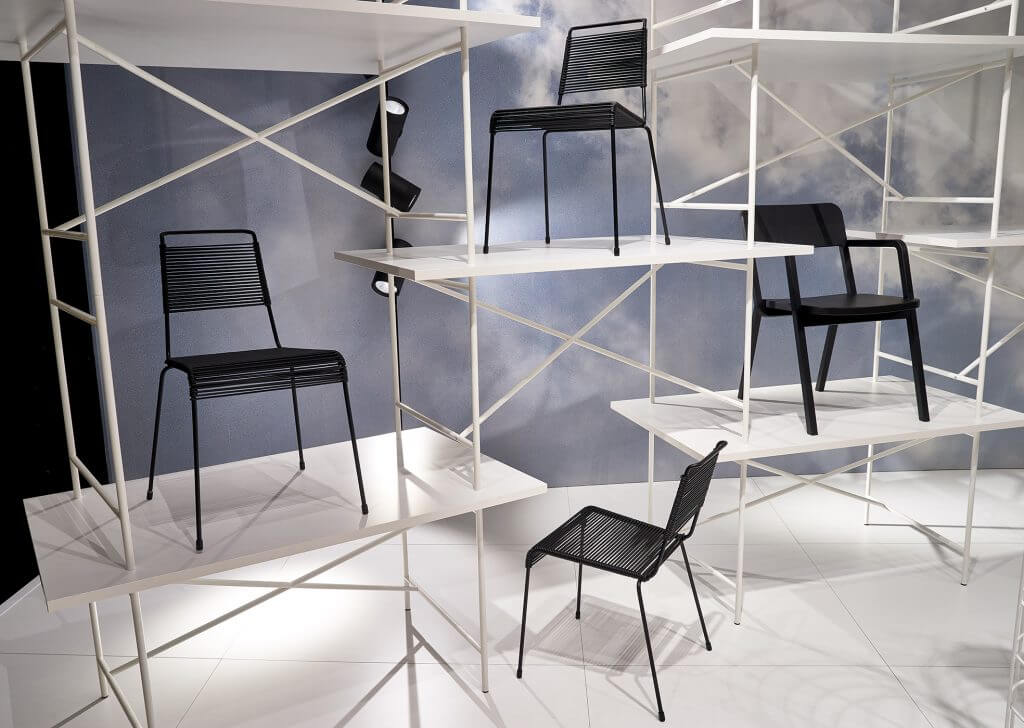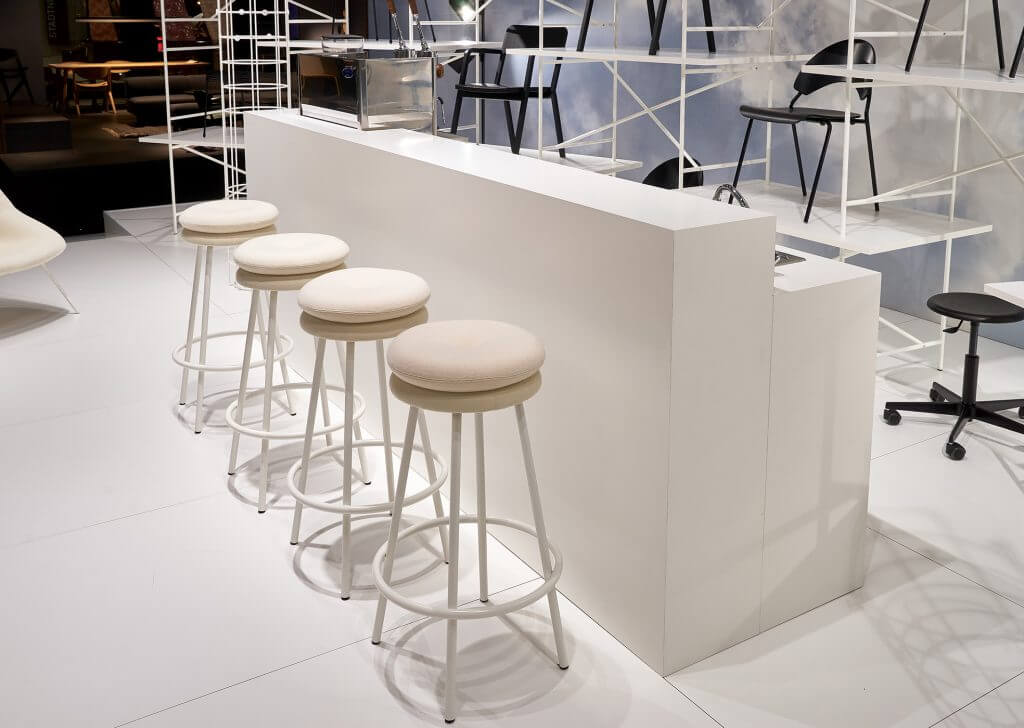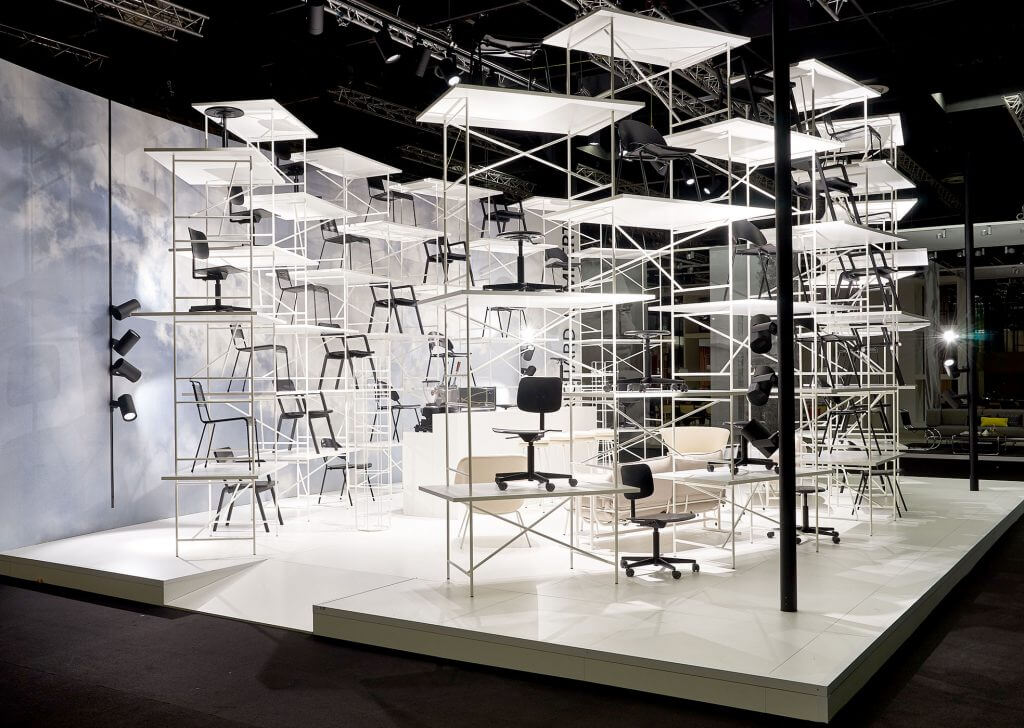 17. January 2018
Fair | IMM 2018
1/4 Century of Richard Lampert
IMM Cologne
15. – 21. January 2018
---